Gardening is touted as one of the best stress relief methods, and all you really need is a bit of motivation and some ideas to turn your plot into a wonderful place. Don't worry! No matter how little space (or time) you have, there are plenty of DIY garden ideas to put your green finger to work.
Your garden is a place where you can show all your creativity without thinking too much. You can go to your garden to relax and enjoy the vibe of natural beauty and breathe in the fresh air.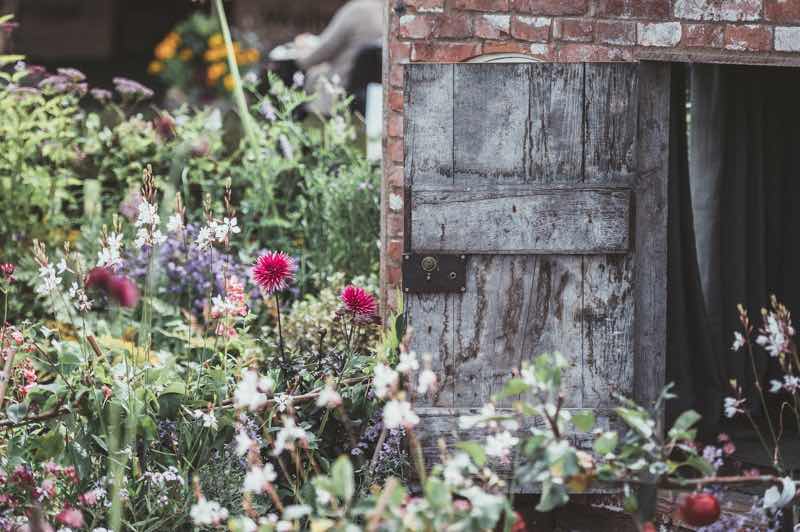 You want to make your garden a place you would love to visit every day. If you have a small garden or at least a porch, you can find plenty of ways to grow some plants. Even a windowsill will do.
Here are some smart DIY garden ideas to give you something meaningful to do in your spare time.
Top DIY Garden Ideas and Trends
If your idea about gardening is someone with a big straw hat running around a large garden with a huge pair of shears in their hands, you might be thinking of a stereotype from a 20th century movie.
Modern gardening is about creativity. People are increasingly looking at DIY garden ideas as they understand the beauty of cultivating plants and growing crops no matter where.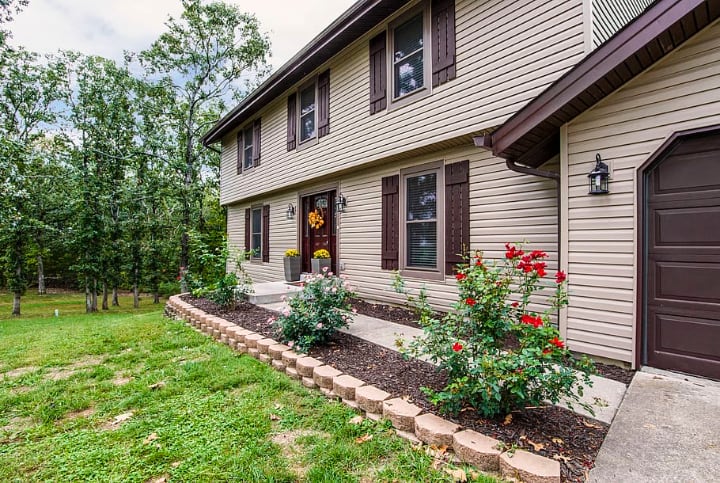 A large rose garden is beautiful, but you can be just as happy looking at the herbs growing in pots around your porch. Or at the cucumbers or tomatoes basking in the morning sun.
So, what are the DIY garden ideas you need to know right now?
1. Indoor Gardening
Potted plants are great for interior decorating, but why should you simply buy some at the local store when you can grow them yourself?
You won't get a huge harvest, granted, but that's no reason not to try and grow your favorite plants indoors while you dream of the day when you'll have a spacious outdoor garden.
All you need is a bit of space with natural lighting or, failing that, you can use special grow lights to help your plants.
You can cultivate flowers or vegetables on your windowsill or put a table or bench near the window to have more space.
And don't think gardening is all about soil. Taking up indoor gardening is a good moment to learn about hydroponics, growing plants on water rich in nutrients. It's less messy and the plants can grow 50% faster.
2. Houseplants and Herbs
Yes, geraniums, petunias, or pansies look wonderful around the house, but you can grow many other things indoors.
Herbs are perhaps the least demanding and take up little space. You can have a few pots with basil, parsley, oregano, chives, or rosemary on the kitchen windowsill, so you can spice up your dishes with fresh herbs even in winter.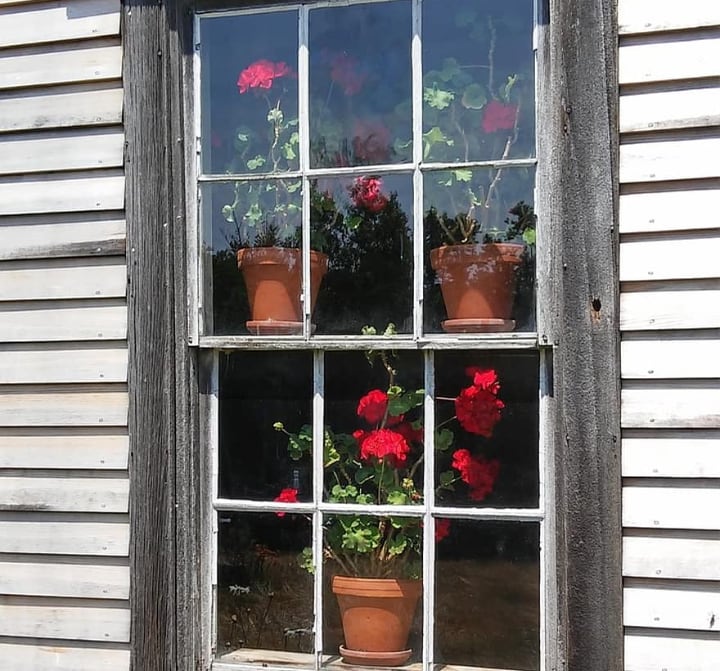 If you're the ambitious type, you can even grow vegetables indoors. Convert part of the spare bedroom in a small garden with peppers, kale, onions, carrots, or tomatoes.
Or, if you want, you can have a potted orchard with apple and lemon trees—miniature versions. Still, they will produce fruit if you have the patience to wait for them to mature.
3. Microgreens
Growing microgreens is one of the hottest trends in DIY gardening. Do not confuse these with germinated seeds. Microgreens are miniature plants grown from seeds and harvested when they are less than a month old.
There are plenty of things you can cultivate as microgreens, such as herbs, leafy greens, and salad greens.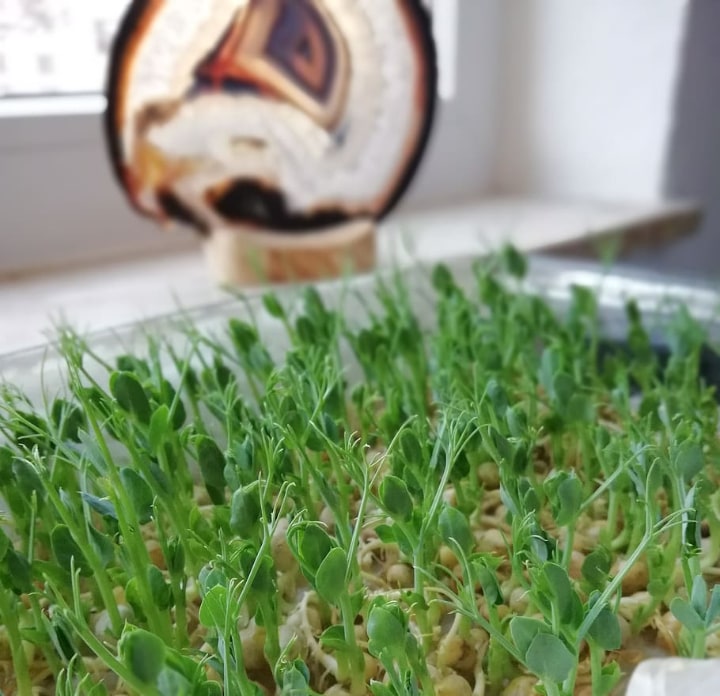 For beginners, start with one pot or large container and try your green thumb at growing something undemanding like cauliflower, broccoli, or cabbage.
Tip: Make sure to check out microgreens guide before you get started!
And here are some popular kits to help you grow your first microgreens.
4. Flowers for Bees
Growing flowers that attract bees is an increasingly popular DIY bee garden idea as people understand the risks the shrinkage of bee populations worldwide implies.
By growing plants like lavender, hyacinth, calendula, lilac, or foxglove that bees appreciate particularly you do your bit to save the bees. In turn, they repay you by pollinating your garden.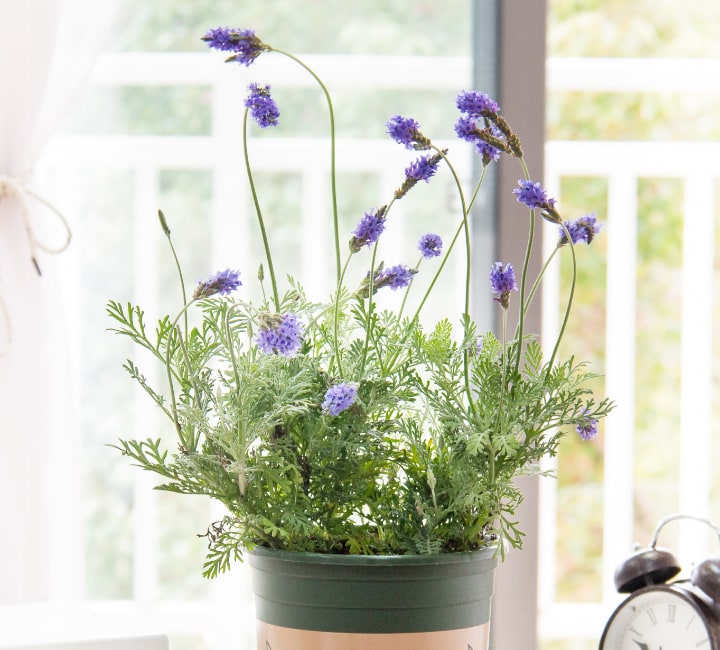 A covered patio is an excellent place to start a little bee garden. And if you want to do something really nice, why not place a little bee bath on your porch?
5. Growing Your Own Vegetables
More than a popular DIY garden idea, growing your own vegetables is about sustainability and showing you care for the environment.
Whether you have a large garden or just a few wood containers on the patio, you can grow your own tomatoes, carrots, salad, and bell peppers.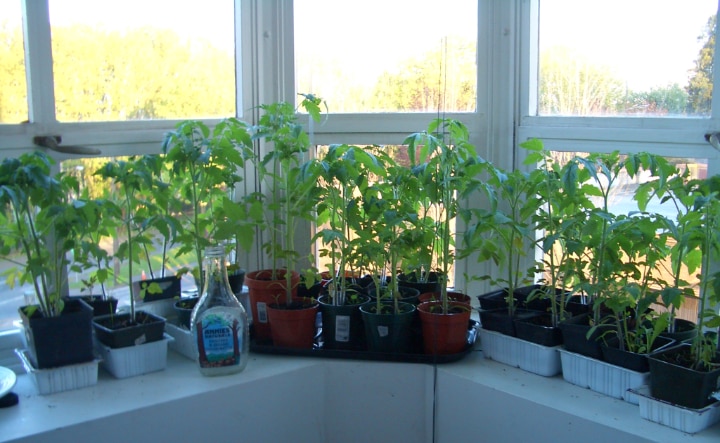 Every little harvest represents a few pounds less food bought from the store.
Growing your own food is a healthier choice and decreases your carbon footprint.
6. Planter Walls (Or Wall Planting)
Wall planting is an innovative DIY garden idea that allows you to grow your own plants in a very limited space.
You can use an old shelf for your containers or fix pots on an outer wall of the house to grow a few plants.
It's a great way to make your garden stand out. You can cultivate decorative plants, flowers or herbs.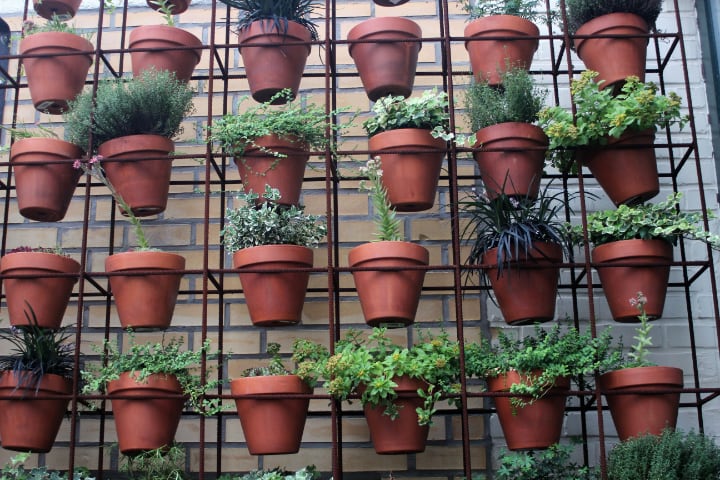 Plants like campanula or fuchsia are excellent for a sunny wall, while violas and pansies will do well if the wall is in the shade.
You can also do this indoors if you have a wall that receives plenty of sunlight.
7. Rain Water Harvesting
If you're serious about gardening, you should try rain water harvesting. It's easier than it sounds and quite cheap.
All you need to start is a bucket placed under the roof drain and from there you can work your way to a complex rain water harvesting system.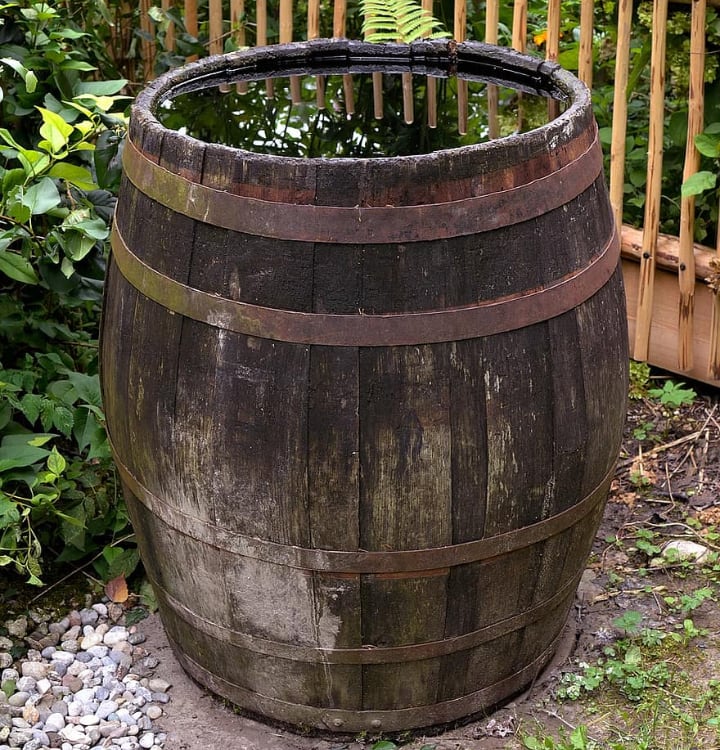 It's an eco-friendly DIY garden idea and helps you save a lot on water bills.
8. Using Landscaping Rocks Creatively
Using rocks to make your garden stand out is inexpensive and allows you to show your creativity. This is yet another inspired DIY garden idea.
You can use pebbles or small stones to make an elegant circle around your trees or you can use flat rocks to make a footpath—a practical idea if you have frequent rains in your area.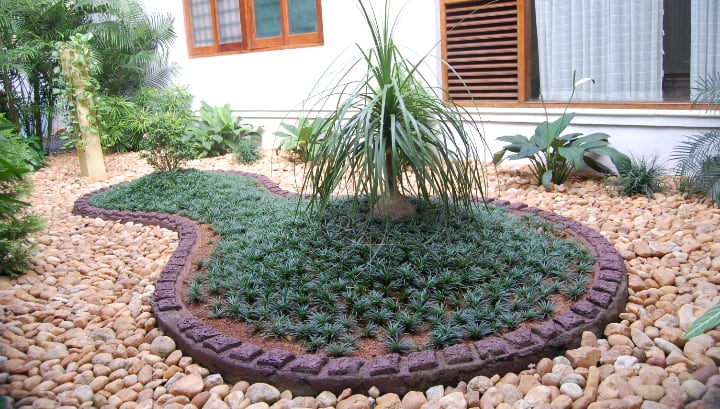 For a large garden with a pond, you can use large rocks with odd shapes to create an impressive border around it. For more tips check our guide on landscaping rocks,
9. Terrariums
This is one of the cheapest DIY garden ideas. Anything will do—a glass bowl, a big bottle with a fat bottom or even a Mason Jar. A terrarium is like an aquarium, only for plants. Instead of containing aquarium plants, it contains soil-loving plants. You may also love easy to assemble jarrarium kits.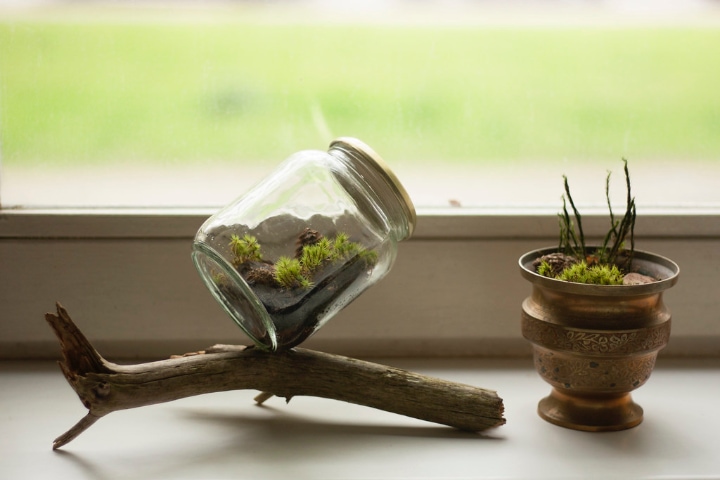 Put a bit of soil on the bottom and grow a little garden in a glass bowl. Looks most elegant on a windowsill. Succulents are among the best plants to grow in a terrarium.
10. Growing Mushrooms
Mushrooms are a good option for your garden if you can provide them a shaded place with lots of moisture.
Good to know: Mushrooms only take 1 or 2 months to grow so you won't have to wait long for your first harvest.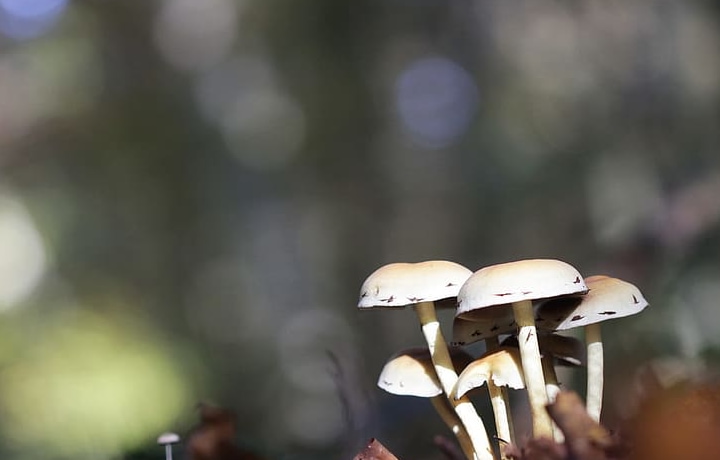 The good thing about mushrooms is that they can grow indoors, too, especially if you have a damp basement. Check our list of the best mushroom growing kits to learn more.
11. Storage Boxes
Repurpose old storage boxes as containers for your flowers and vegetables.
They're a great choice for wall gardens, but you can also scatter a few boxes around the patio or on the porch. They're best for growing decorative flowers, herbs or compact plants.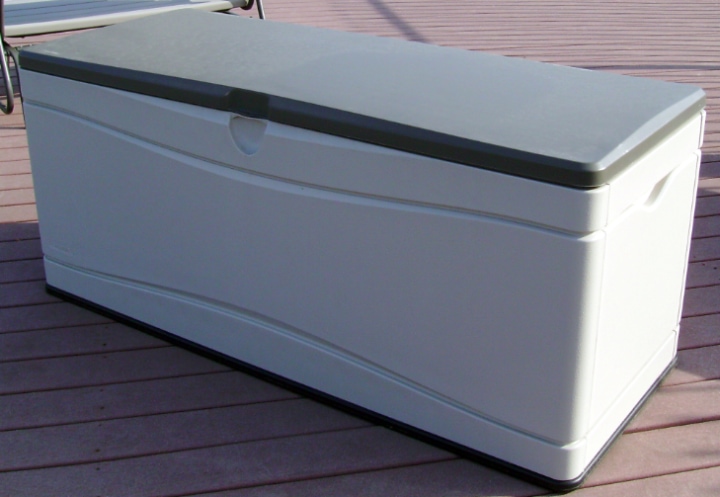 Another DIY garden idea is to use garden storage solutions.
12. Wildflowers
Cultivating wildflowers—that's a bit of a contradiction, isn't it? Well, truth is you cannot allow wildflowers to overrun your garden, but on the other hand, they do look nice.
Choose an area in your garden and simply sprinkle some wildflower seeds. Make sure they don't invade the surrounding areas.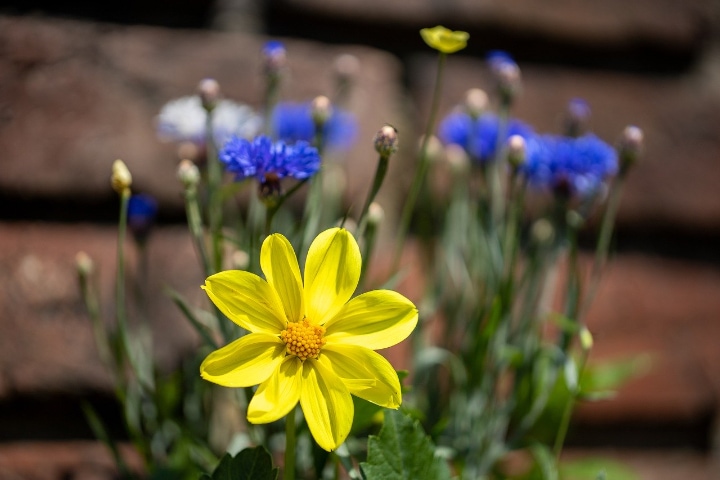 Wildflowers are great for pollinators such as bees. It's great to have at least some in your garden!
13. Creative Planters
This is more about art than about gardening. With a bit of creativity you can turn many discarded objects into eye-catching containers for your plants.
Old pots, used tires, empty food cans, or even old colorful handbags can be turned into containers for your plants.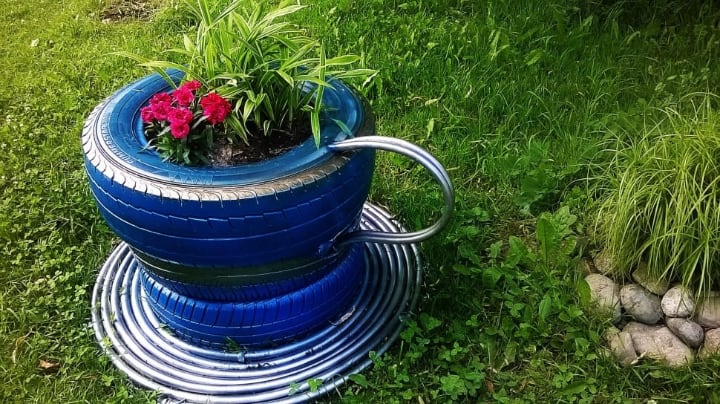 Tip: Make sure the color of the flowers match the color of the container or create striking contrasts.
Let's move on to the next DIY garden idea.
14. Raised Garden Beds
Raised garden beds are a great DIY garden idea for people who live in an area where the soil is hard-packed and requires too much work, taking all the fun out of gardening.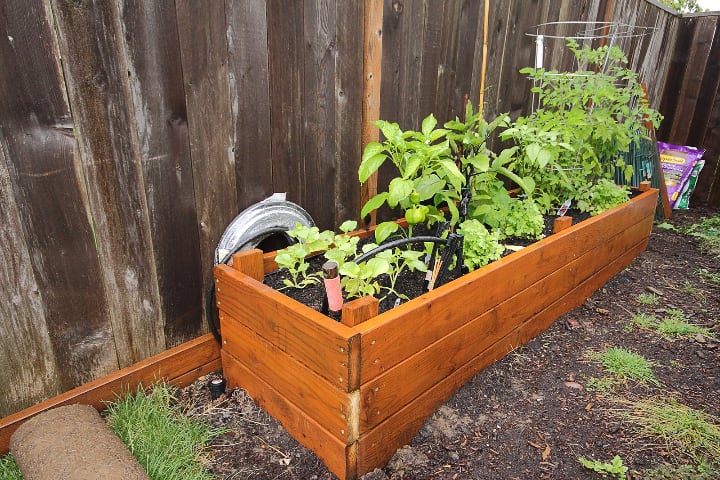 You can use large wooden containers to create raised beds or you can build one yourself with just a few planks and bags of good gardening soil.
Tip: You can then use your raised garden beds to grow plants and vegetables.
15. Soil Protection
Being a good gardener requires taking good care of the soil in your garden. You need to protect the top nutrient-rich layer against erosion, a natural phenomenon caused by rains, melting snows, and winds.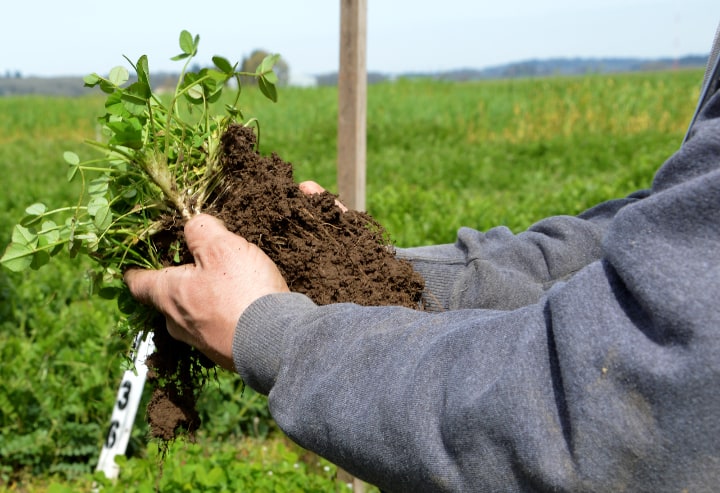 To protect your soil, plant cover crops on bare areas in your garden, use compost or encourage the presence of mycorrhizae, earthworms, and other organisms that convert organic matter into soil.
16. Rock Gardening
Colorful flowers growing on a rock bed? Rock gardens are one of the coolest DIY garden ideas as they create an amazing effect. You can build a large rock garden or you can start with a small round mound.
Arrange your stones to your liking, fill the gaps with gardening soil, and plant your seeds.
In a couple of months, your garden will look totally wild with red or bright yellow flowers seemingly growing out of rocks.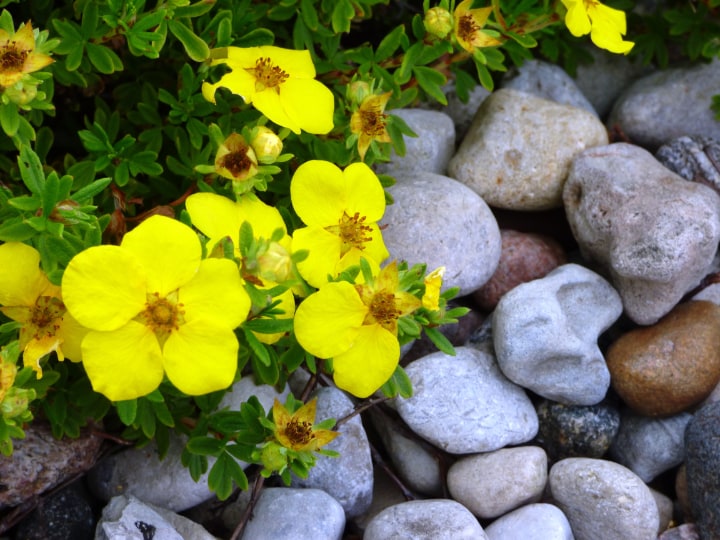 Tip: Best plants for rock gardens include rockcress, sedum, candytuft, alyssum, or snow-in-summer.
17. Water Features
You can add a gorgeous pond and waterfall in your garden even if it is small. This DIY project is trendy for garden décor and relatively inexpensive. It doesn't take up a lot of space.
Adding a simple water feature to your small garden is a great DIY landscaping idea that can make your garden seem larger and splendid.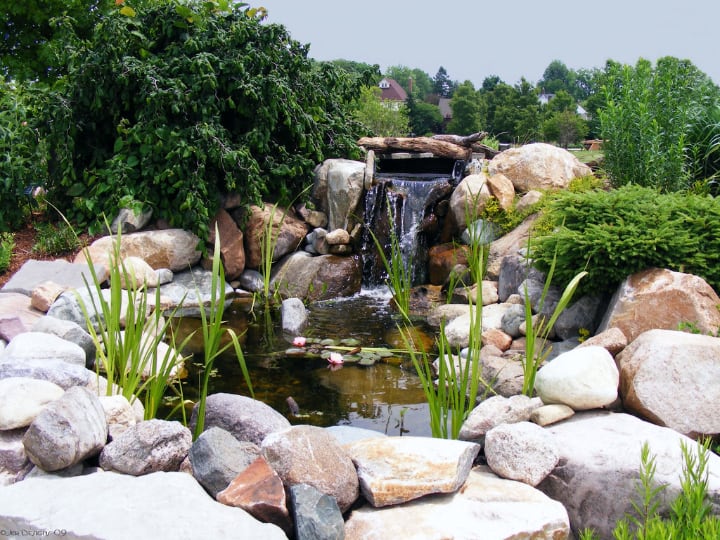 Just imagine how relaxing it will be to have a refreshing view and relaxing sound of trickling water in your backyard.
Tip: DIY water features are ideal for adding a calm and soothing touch to your garden.
18. Bird Baths
One of the gorgeous things you can add to your garden is a birdbath. Fortunately, you don't have to spend a fortune to get one.
Place a small empty planter filled with water over a larger planter having flowers. The right DIY planter can double as a birdbath in a few minutes.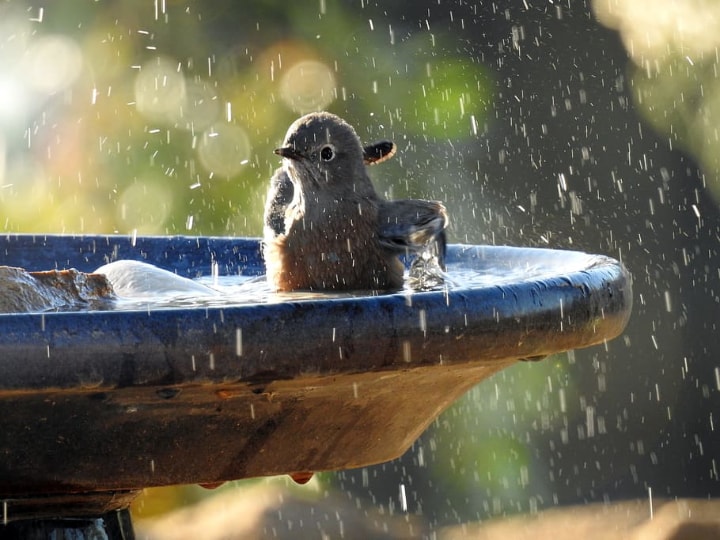 The smaller planter holds water for birds and the larger one holds colorful blooms to make it a gorgeous birdbath for your garden.
You can also buy a special bird bath, of course. Here are some bestselling choices.
19. Fire Pit
You can build a DIY fire pit in just a couple of hours. Build one in your garden with the help of cinder blocks or bricks. What's more! It really doesn't require much time.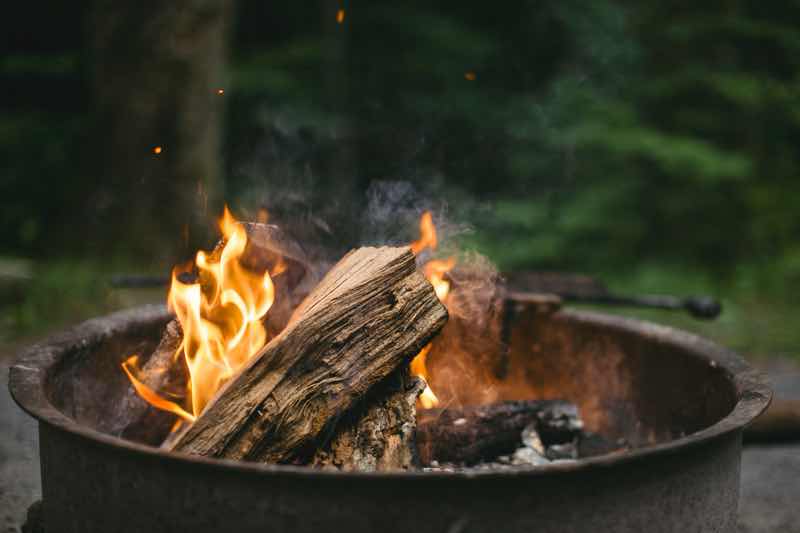 If you have a stack of bricks in your house, use them to create a fire pit for perfect sitting on those cooler nights in your garden.
In winter days, you can enjoy your tea time outside with a nice little fire. Moreover, it won't cost much.
DIY Garden Trends Community Questions Answered
If you're just starting with gardening you probably have a lot of questions. We've put together the latest questions on DIY garden trends. Here they are together with the answers.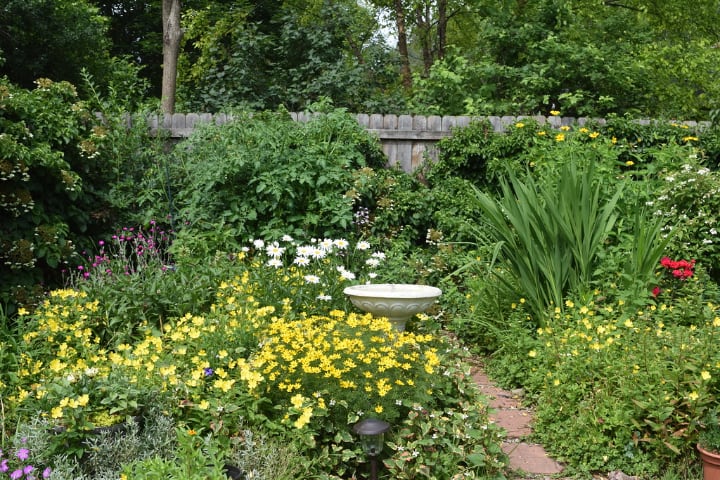 How can I make my garden look good cheaply?
Working in your garden doesn't cost a thing. To make your garden look well-cared for you need a little spare time to plant or scatter some seeds, then help them grow.
A few rows of carefully selected flowers will create an excellent focal point making all the garden look beautiful. Discover now even more DIY garden ideas.
How can I make my garden more interesting?
Try to add something unique to your garden. Find a rare plant that would do well in your area and try to grow it in your garden.
Use small stones of an arresting color to separate the flowerbeds. Or buy a fancy birdhouse! We've put together a list of DIY garden ideas to inspire you.
How do I make my garden look modern?
Rock gardening and wall planting are among the most modern DIY garden ideas. Create a fake wild corner in your garden with wildflowers growing among big rocks.
Or you can use any old container available to create a wall garden people are going to see when they walk down the street.
Be Creative About Your Garden, Will You?
There's basically no limit to what you can do with your garden. There are so many DIY garden ideas and trends out there that you can incorporate into your own green space.
Use your imagination to transform your little piece of land into a place where you can relax, but also make the most of your space to grow some vegetables or herbs.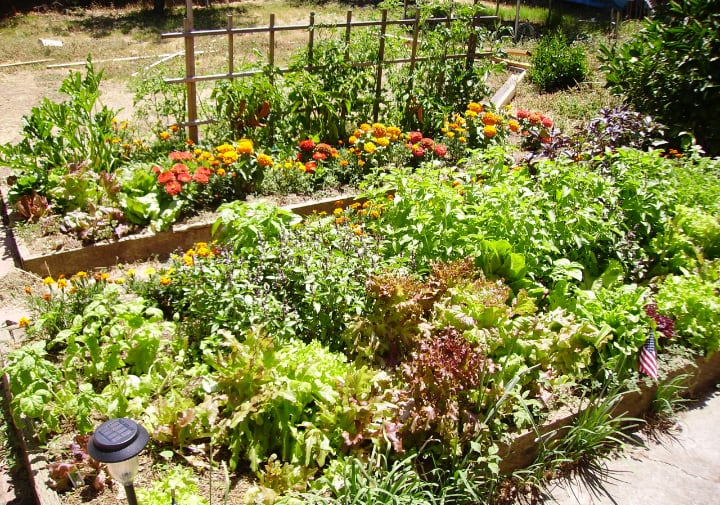 And don't worry about the work. Taking care of your plants is one of the most relaxing activities. The joy of seeing plants thrive under your care is far greater than the physical strain.
We hope you loved the DIY garden ideas we shared with you.
Which ones will you add to your garden? Use the comments section below to share your thoughts with us.
Happy gardening!