Your garden is a place where you can show all your creativity without thinking too much. For many people, their garden is a heaven for them. This is a place where they go to relax and enjoy the vibe of natural beauty and breathe in the fresh air. You want to make your garden a place you would love to visit every day.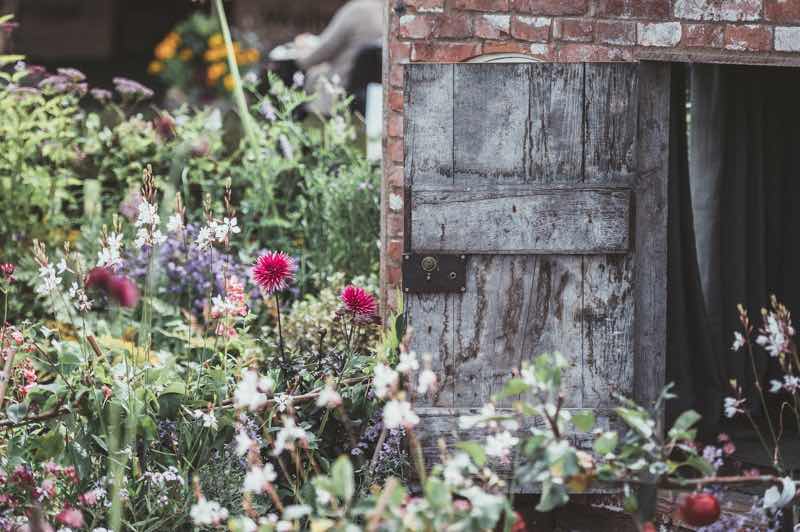 Your garden décor can be done with simple household items and old tools. So, instead of buying expensive garden ornaments that won't stand up the weather conditions outdoor for long, use your creativity to decorate your garden with trendy DIY projects.
Here is a list of DIY trends for your garden that can make it look gorgeous.
1. DIY Pond and Waterfall
You can add a gorgeous pond and waterfall in your garden even if it is small. This DIY project is trendy for garden décor and relatively inexpensive. It doesn't take up a lot of space.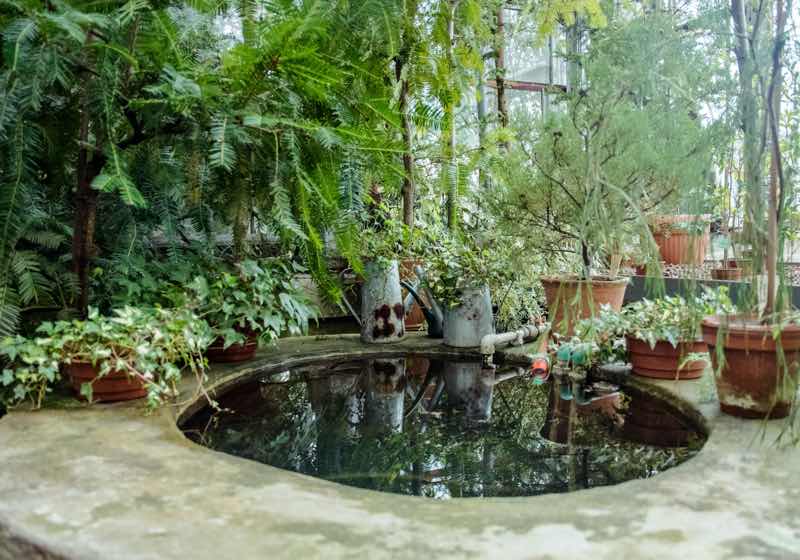 Adding a simple water feature to your small garden is a great DIY landscaping idea that can make your garden seem larger and splendid. Just imagine how relaxing it will be to have a refreshing view and relaxing sound of trickling water in your backyard. DIY water features are ideal for adding a lovely design element to your garden.
2. DIY Bird Bath
One of the gorgeous things you can add to your garden is a birdbath. Fortunately, you don't have to spend a fortune to get one. Place a small empty planter filled with water over a larger planter having flowers. This DIY planter will double as a birdbath in a few minutes. The smaller planter holds water for birds and the larger one holds colorful blooms to make it a gorgeous birdbath for your garden.
3. DIY Firepit
You can build a DIY firepit in just a couple of hours. Build one in your garden with the help of cinder blocks or bricks. What's more! It really doesn't require much time.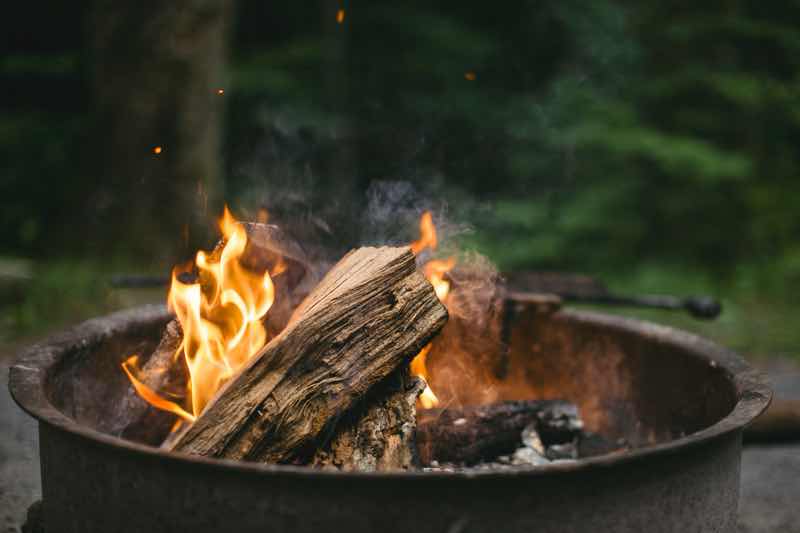 If you have a stack of bricks in your house, use them to create a fire pit for perfect sitting on those cooler nights in your garden. In winter days, you can enjoy your tea time outside with a nice little fire. Moreover, it won't cost much to do this DIY firepit project at all.
4. DIY Garden Deck
You can build a DIY Deck for just a few dollars. Use cork underlayment to create a durable cushioned layering under your flooring and garden deck. It helps to prevent cracks and provides even surface to mount your deck. A garden deck can provide a perfect lounging corner and sitting space.
5. DIY Garden Path
Add a new garden path to your flower garden. A beautiful new garden path is an amazing way to spruce up your garden area. It also adds value to your property. It can actually give your home curb appeal, which also enhances your home's value.
You can also break your old ceramic dishes and use the pieces to embellish stepping stones in your garden path. You would need a mold and concrete mix to create your own stepping stones or you can also buy ready-made ones. Arrange these stepping stones to create an alluring path in your garden.