Drinking a glass of warm tea with lemon juice on an empty stomach is a healthy way to start your day. Not that you can't enjoy lemon tea throughout the day! This post is all about this wonderful drink.
When it comes to tea, "chaivinists" are certainly spoilt for choice. From fruity infusions to herbal blends, there's a tea for every occasion. But the latest fad that's picking up again in the world of teas is that of lemon tea.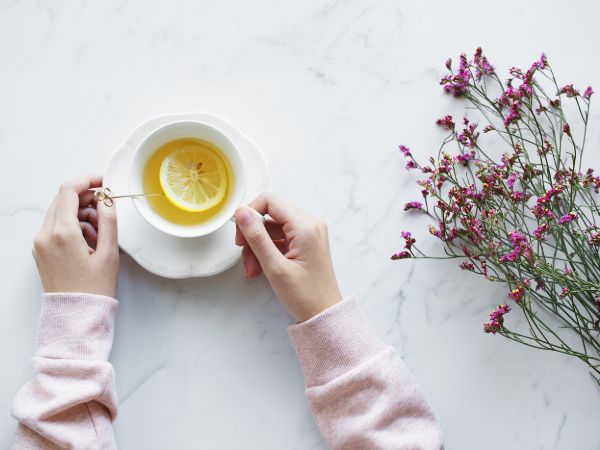 Lemon has antioxidant properties and is a natural healer. It's no surprise then that any kind of drink with this citrus fruit, whether you make some lemonade or tea, is packed with health benefits.
Lemon tea is a delicious infusion drink. You can make it by simply squeezing some lemon juice in your regular green or black tea.
Adding the juice to the tea not only gives it a brighter, warmer hue, but it also makes the drink tangier.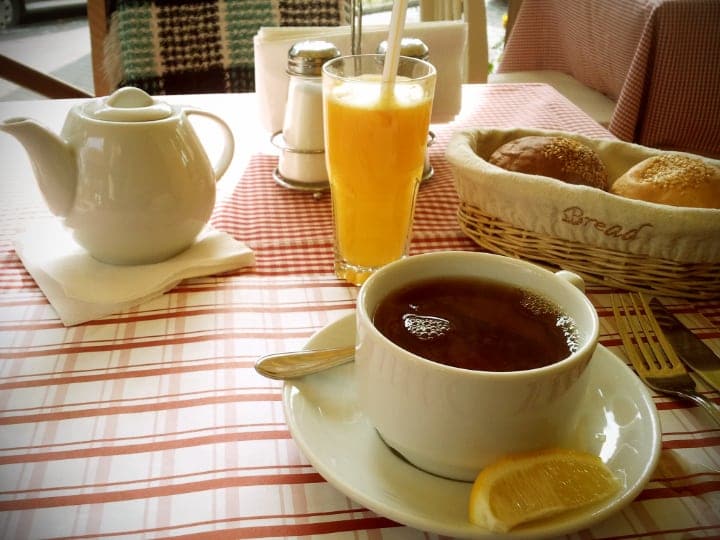 Indeed, drinking this lemon-infused tea has gained popularity over the years owing to its promising health benefits.
Read on to learn more about this wonderful potion and some easy lemon tea recipes you can try at home.
Top Lemon Tea Health Benefits
Lemon tea is tasty, effortless to make, and easy on the pocketbook. But do you know what makes it even better?
Its numerous health benefits! From boosting your immune system to doing wonders to your skin, this tea is wellness in a cup.
Simply consuming some lemon tea can reduce feelings of stress and anxiety. The high quantity of citric acid present in lemons can decrease the chances of developing mental illnesses.
A cup of this pick-me-up drink every now and then can make your life better. Whether you like your tea hot or cold, with or without ginger and honey, you are sure to benefit from it.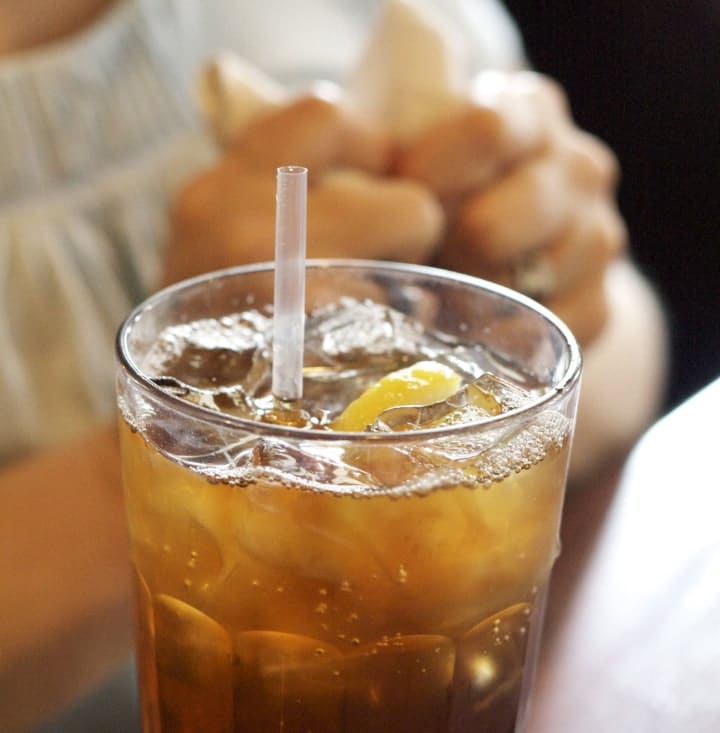 Here are some of the reasons why you should start your day with a nice cup of this wonderful tea.
1. Has Anti-inflammatory Effects
In general, citrus foods like lemon are high in quercetin. This flavonoid is well-known for its antioxidant properties. Due to this, it acts as a natural antihistamine and anti-inflammatory agent.
Tip: While making lemon tea, you may even want to add half a teaspoon of turmeric to it for a quicker anti-inflammatory kick.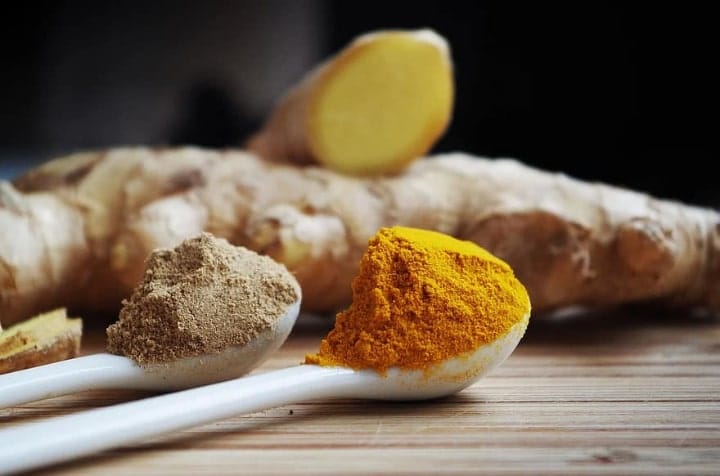 Moreover, this magic concoction is thought to have anti-cancer properties. It prevents damage to healthy cells by keeping the free radicals in our system in check.
2. Boosts Digestion
This is undoubtedly one of the most popular benefits of lemon tea: drinking it on an empty stomach in the morning aids digestion and prevents constipation.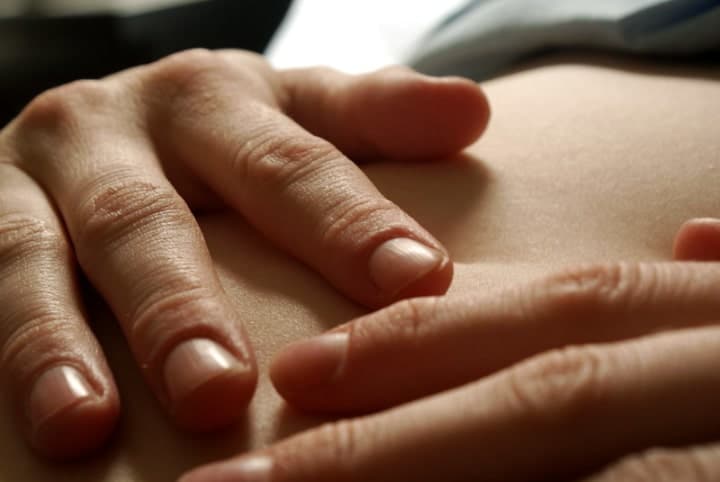 The high levels of citric acid present in lemons help reduce digestion-related problems such as bloating, indigestion, and heartburn. Furthermore, it prevents occurrences of impurities in the gastrointestinal tract.
3. Acts as a Natural Diuretic
Did you know lemon tea is also a natural diuretic (aka escalates urine production)? As odd as it may sound, this is healthy because it helps detox your body.
How? Well, it encourages the release of excess water from the kidneys. Think of it as a kidney cleanser.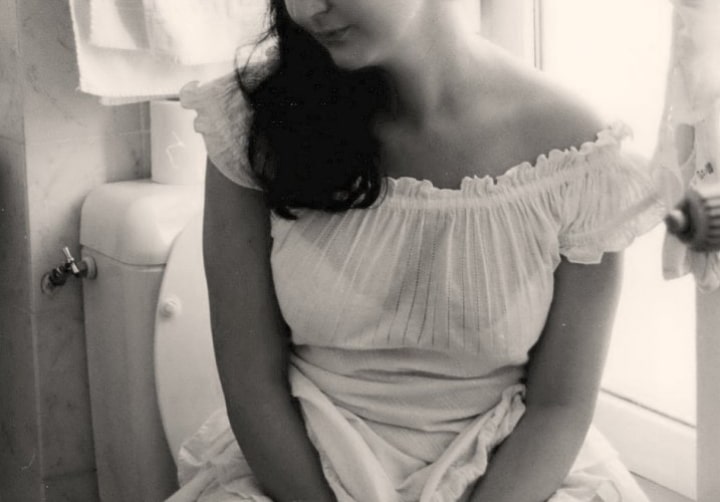 In addition, lemon tea helps treat common health issues faced by women such as extreme hair growth, polycystic ovaries, and osteoporosis.
4. Acts As a Natural Detoxifier
A powerful detoxifier, lemon tea helps you get rid of accumulated toxins. The mood uplift you get will make you more alert and less tired during the day.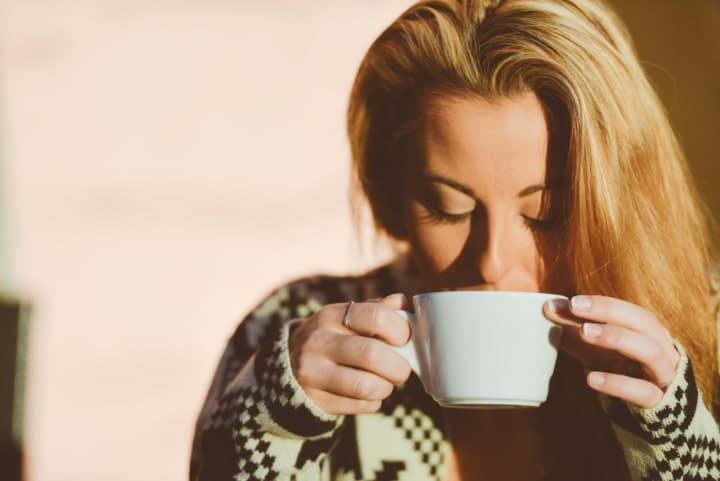 What's more, the refreshing aroma of lemons can act as a natural tranquilizer and antidepressant. So keep that cup of lemon tea ready the next time you start feeling a little out of sorts.
5. Helps Boost Immunity

A grandmother-approved home remedy for cold and flu is a warm blanket and some lemon tea. And rightly so.
Loaded with antioxidants, lemon tea can help combat free radicals and thus prevent common cold or flu.
A great source of vitamin C, lemon tea boosts immunity. It may aid in the fast healing of wounds by increasing the production of white blood cells.
Plus, a cup of lemon tea makes for an effective and easy remedy to treat swollen gums.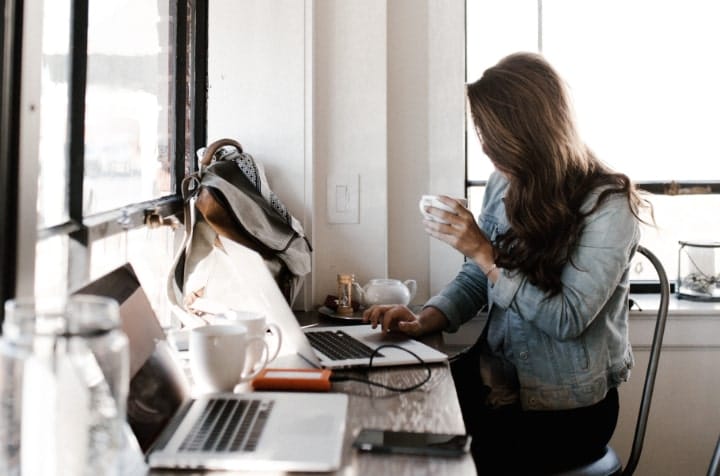 Lemon tea is also an easy remedy for headaches and fatigue. It energizes you, keeps you healthy, and thus improves your brain function.
6. Acts as a Natural Antiseptic
The healing properties of lemon tea don't just end there. This classic tea has antiseptic properties. This is to say that regularly drinking lemon tea can help fight harmful bacteria and viruses.
Add ginger and honey to your tea to make it a more effective antiseptic. Drink three to four cups a day to your own health!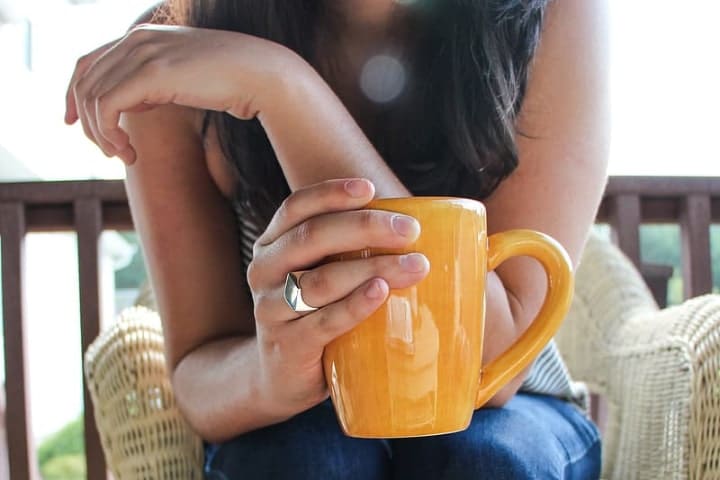 We're not sure yet whether it can protect in any way against novel coronavirus, but having a good immune system could make your body stronger in the face of virus infections as well.
7. Assists Iron Absorption
In general, foods rich in vitamin C increase the absorption of non-heme iron (a type of iron found in plant-based foods).
Simply adding lemon to your tea can aid in the iron absorption. This is especially beneficial for those with a deficiency of iron or anemia.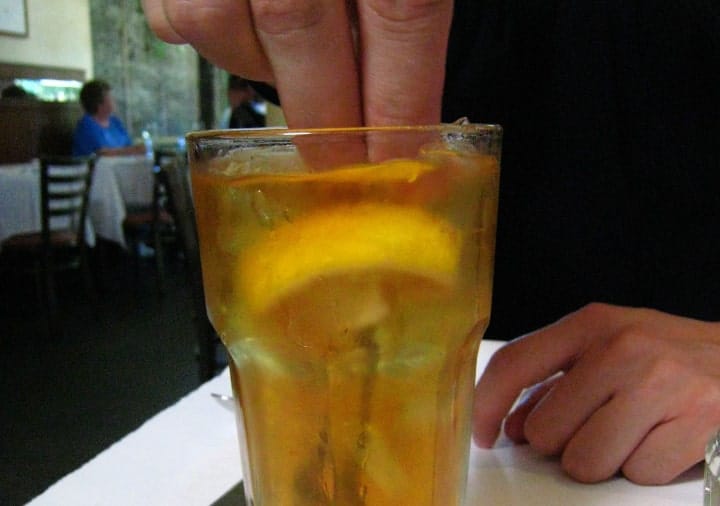 Important: If you're taking pills to facilitate iron absorption, don't just replace them with lemon tea. Keep taking them and drink this tea as a complementary treatment.
8. Promotes Weight Loss
Lemon tea, when consumed habitually on an empty stomach in the morning, can help you shed those extra pounds.
This tea helps your body to absorb catechins almost three times faster into the bloodstream, thereby promoting abdominal fat loss.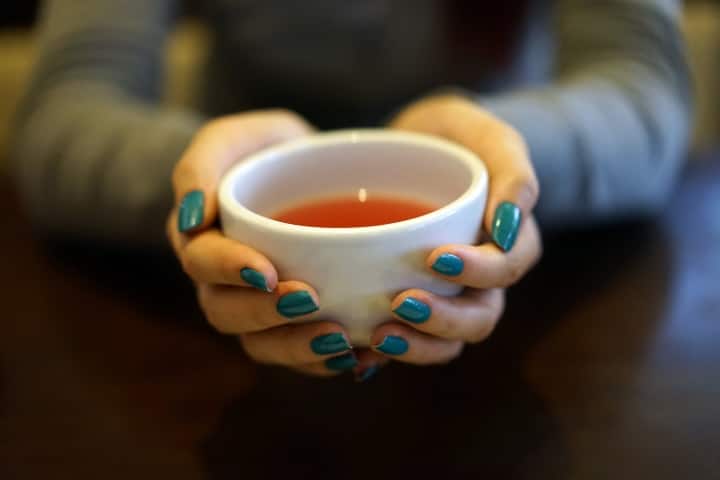 This wonderful concoction also boosts metabolism and burns excess fat. The citric acid from lemon prevents sugars from being absorbed from food, thus decreasing the amount of sugar transformed into body fats.
9. Alleviates Skin Problems
Girls and boys, here is another regimen that you can add to your skincare routine. Drink a cup of lemon tea to promote skin health.
You may wonder how? Well, lemon juice has certain astringent properties that can prove to be magical for your skin.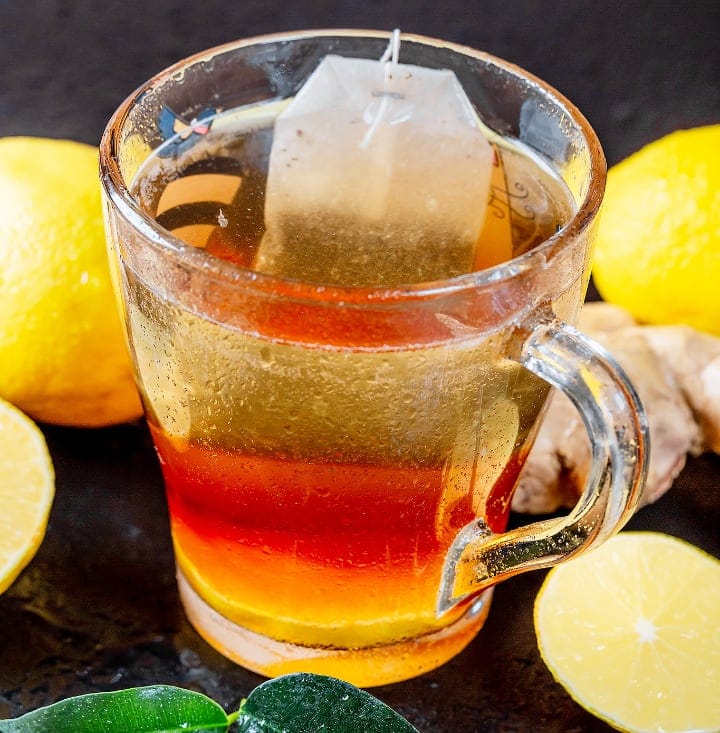 Lemon tea is also packed with vitamins and minerals that can help cure most skin problems. Struggling with pimples and acne?
You now have a natural remedy! Moreover, adding ginger to your tea can help clear dark spots, lift skin tone, and brighten the complexion.
10. Controls Blood Sugar

Vitamin C-loaded lemon tea can also make a wonderful addition to your diabetes diet. Here's why: insulin deficiency can cause high blood sugar.
Good to know: Hesperidin, a compound found in lemon, can amend enzymes that affect the blood sugar levels.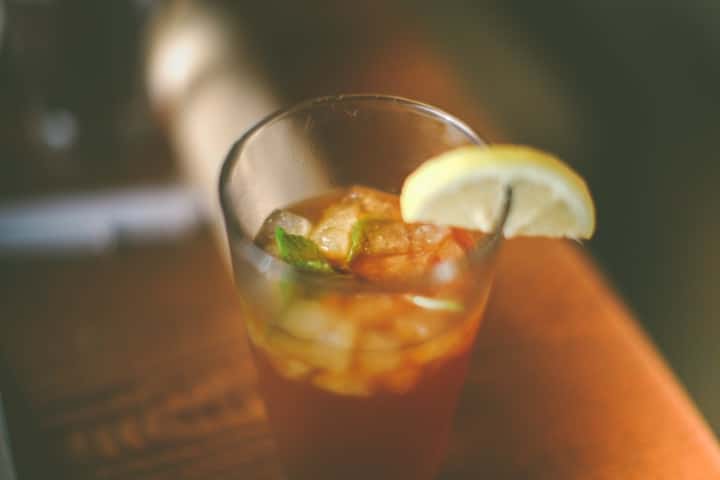 Thus, lemon tea not only controls blood sugar levels but also helps prevent diabetes. The American Diabetes Association rightly dubs lemons as a "diabetes superfood".
11. Treats Pain and Inflammation

You know by now that lemon has anti-inflammatory and antiseptic properties.
It's no surprise then that a cup of lemon tea also works as a wonderful pain reliever. But note that the results are seen over a period of time.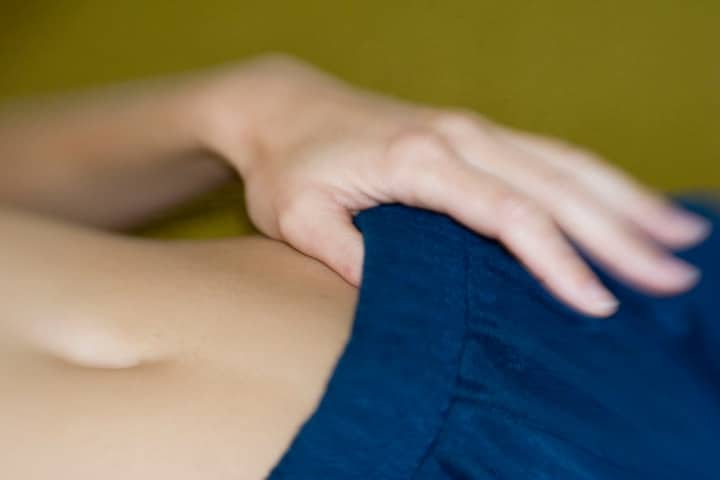 This tea may also help relieve the side effects of anesthesia and medications. In relation to pain, it's a useful remedy for relieving menstrual cramps.
Top 3 Lemon Tea Recipes
Lemon tea is all the rage these days. Health aficionados, fitness freaks, celebs, and even Instagrammers swear by this potent drink. So why not try making some in your own kitchen?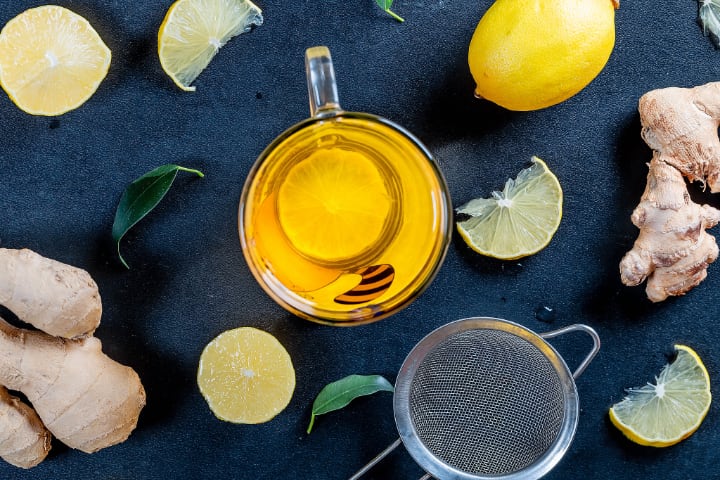 It's easy to make and you can experiment with different flavorful combinations.
You may serve it piping hot or ice-cold, depending on the weather and your mood. Try these delicious lemon tea recipes to make you feel fresh as a daisy.
1. Fresh Lemon Tea
Craving a soothing and refreshing drink? Simply squeeze some lemon juice in your cup of black or green tea, and voila! Fresh lemon tea is ideal to begin your day with.
All you'll need is some tea leaves and lemons. And the best part? You'll have it ready in just 5 minutes.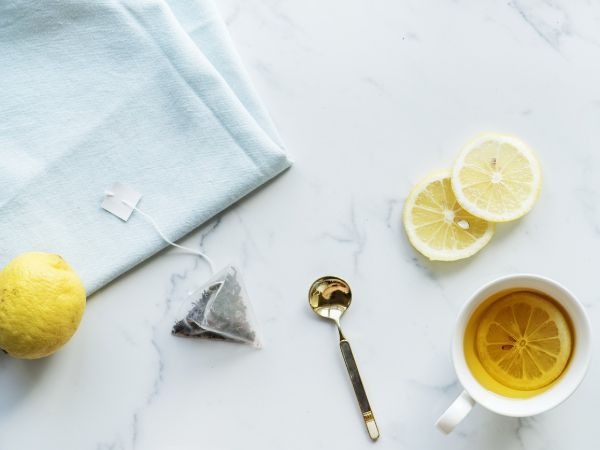 Ingredients:
4 tea bags (black tea or green tea)
2 teaspoons of grated lemon peel
1 teaspoon of lemon juice
4 cups of boiling water
Directions:
Put water into a boil.
Add lemon peel, lemon juice, and tea bags.
Steep for 10 minutes.
Serve while hot. You may add milk or sugar if you fancy.
2. Honey Lemon Tea with Ginger
Drinking basic lemon tea every day can get boring. How about you spice things up by adding honey and ginger to it? Doing so will not only enhance its flavor, but also make for a perfect cold remedy.
A piping hot cup of honey lemon tea with a dash of ginger has the reputation of being good for your immune system. Plus, it's a perfect treat for your tastebuds!
Ingredients:
1-inch fresh ginger root (no need to peel it)
1 cup of boiling water
1 tablespoon of freshly squeezed lemon juice
1 tablespoon of raw honey
Directions:
Grate the ginger into a pot, bowl or large measuring cup (Tip: a Microplane zester is the best option. There is no need to peel the ginger as well.)
Pour 1 of cup boiling water over the ginger and steep for 3 minutes.
Put the lemon juice and the honey in a large mug.
Strain the ginger tea into the mug.
Stir to dissolve the honey, taste, and add more honey or lemon juice if you like.
Serve hot.
Variations:
Add a drop of cinnamon, cardamom, or nutmeg for a hint of vigorous flavor.
You can also use a cinnamon stick and do the stirring job to mix the honey.
Add a bit of turmeric (1/4 teaspoon is enough).
For people who like spicy stuff, add some cayenne.
You can use orange juice to balance the flavor out if the lemon juice is too strong.
If you are up to chill, try adding a shot of whiskey, bourbon, Scotch, rye, or dark rum to the mug.
3. Lemon Iced Tea
A popular summer cooler, lemon iced tea is just what you need to ward off those summer blues. Prepared with fresh lemons, this iced tea is quick and easy to make.
Get creative and add some leaves of fresh mint to the concoction!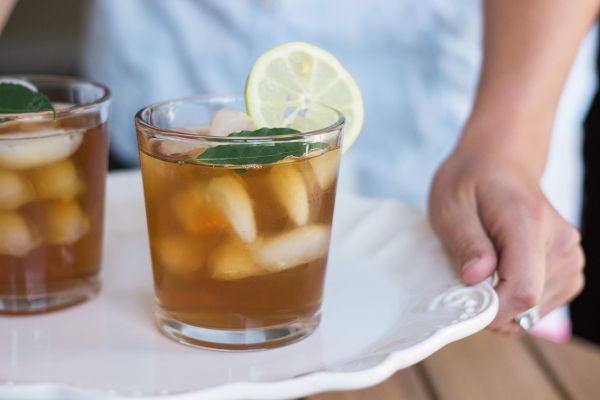 Ingredients:
4 green tea bags
4 black tea bags
6 cups boiling water
1 cup white sugar
12 ounces of frozen lemonade concentrate
1/2 lemon, juiced
cold water
Directions:
Put green tea bags and black tea bags in a one-gallon glass jar. Pour boiling water over tea bags; steep for 30 minutes.
Remove tea bags; stir in sugar and lemonade concentrate until dissolved.
Fill the jar to the top with cold water; stir in lemon juice.
Chill in the refrigerator until cold. Serve over ice.
Or Do Your Prefer Herbal Lemon Tea?
If you prefer your tea without caffeine or just want to be able to drink it in the evening or at night without worrying that you may lose sleep, grab one of these bestselling herbal teas.
Bestseller No. 1
Sale
Bestseller No. 2
Bestseller No. 3
Lemon Tea Questions Answered
Still got some questions about lemon tea? We have answered below some of the most frequently asked questions about lemon tea. Explore the answers now.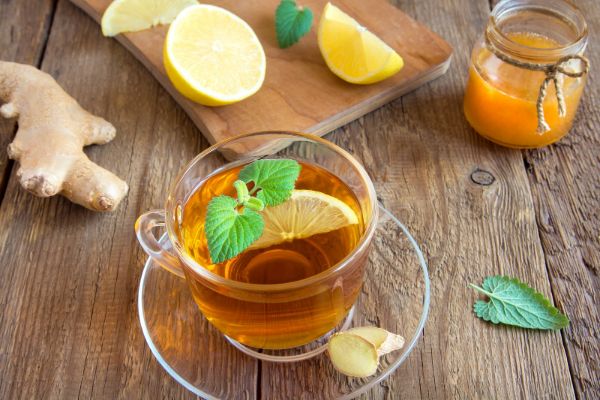 When Life Gives You Lemons, Make Lemon Tea!
Lemon and tea, when combined, are just wonderful. The concoction has a rich flavor and, as we have seen, lots of health benefits.
You're looking at one of the healthiest teas out there alongside matcha green tea, chamomile tea, fresh ginger tea, and weight loss tea. (While we're on the subject of teas, make sure to check our list of the best tea infusers!)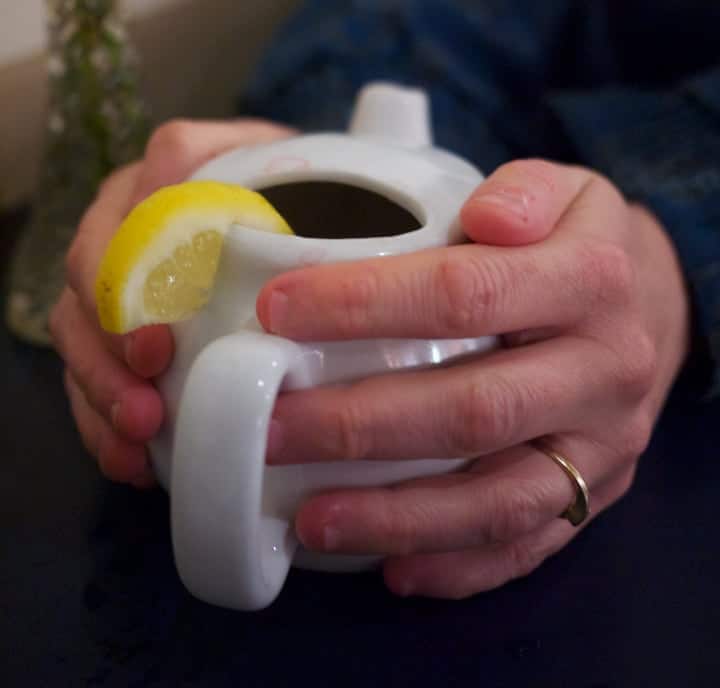 Brew a cup of lemon tea to keep yourself warm in the dead of winter or use this thirst quencher in those scorching summer days.
This delicious and refreshing tea can help fight cold, relieve pain and inflammation, soothe your mood, promote healthy skin, and boost digestion. It's also a go-to drink for those looking to shed some extra pounds.
What's more, you can add mint, ginger, honey, and fruits to your basic, everyday lemon tea. This will enhance its flavor and add to its healing properties.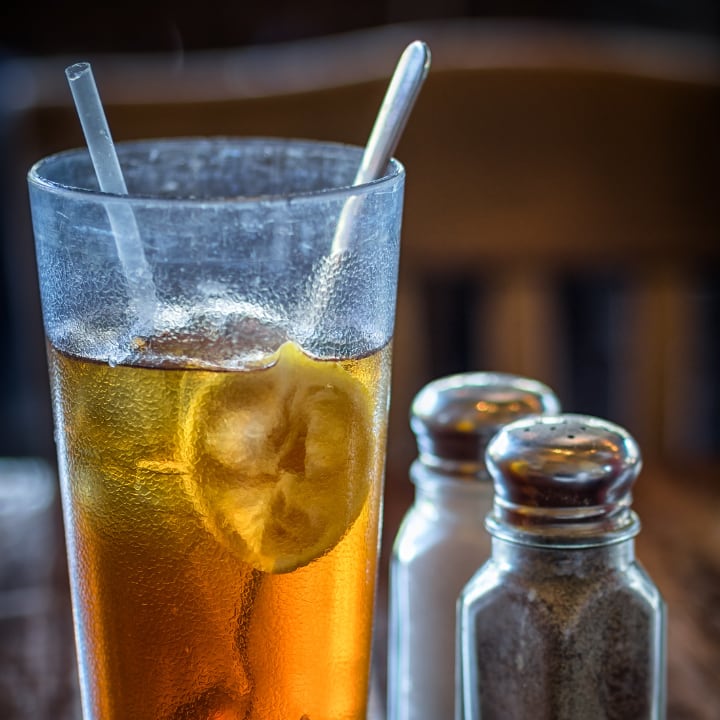 So when life gives you lots and lots of lemons, rush to your kitchen to make a pitcher full of lemon tea!
If you enjoyed this post and the recipes we shared, why not share it with your family and friends? Get them to drink more lemon tea to stay healthy and feel good!