A beautiful backyard can be a big source of enjoyment for homeowners that love cultivating a beautiful garden and yard. A good backyard can be a secluded haven away from the day to day stresses in your life. It is also an ideal place both to relax alone or with family, and to host the company.
Not only that, but a great backyard design can add property value to your home. Whether you are considering a remodel on a large or small scale, there are some elements that, for a truly great backyard, are key.
A Lovely Garden Will Make Your Backyard Extraordinary
In a backyard, a garden has a huge role to play. If you are not sure where to start with this, consider researching various garden styles and pick the one that you love. Some classic types are Japanese, Cottage, Modern, Coastal, and City. The right one for you depends on your needs and preferences individually.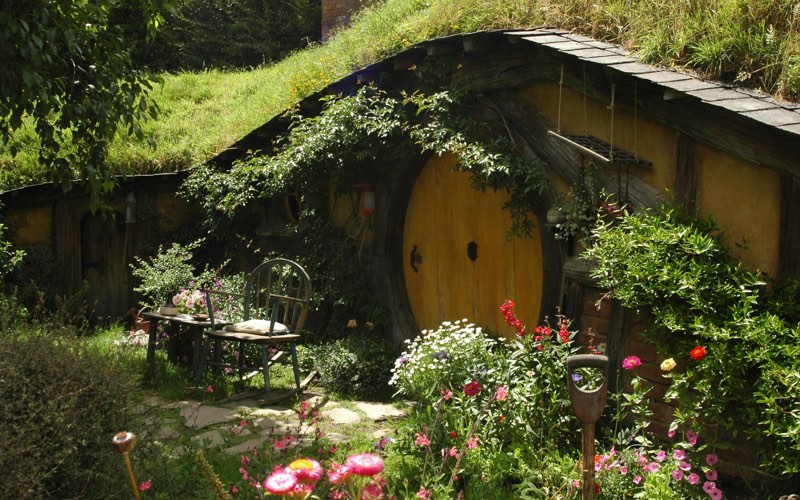 For example, if you live in an apartment in the city, with limited garden space, you may want to try the City style. This focuses on taking the best advantage of what limited space is available, as well as providing some privacy. Small plants and hanging plants are primarily used with City style gardens. You should also pay attention to garden trends, as these can be a handy guide. The Cottage garden is almost certainly styled after gardens from a fairytale book. These have a natural, carefree appearance while maintaining elegance and charm. Wildflowers are often used, and it is common to see stray flowers growing across pebbled paths freely.
In contrast with Cottage style gardens, Modern gardens are all about order and simplicity. Things are placed neatly and with symmetry. Modern gardens also have a lot of open space typically.
A Coastal garden is one made to accommodate conditions along with the seaside — salt spray, low temperatures, rainfall and the like. They use lots of grasses and other plants to fit the environment appropriately.
Japanese gardens are designed to imitate nature. Boulders represent mountains, pools great lakes. These gardens are made to feel like their own worlds by being fenced off with care.
Whatever DIY garden you choose to go with, always remember to plant with variety. Make sure that, every season, there will be a visual display. Incorporate decorative foliage for autumn.
A Backyard Should Have a Comfortable Place to Eat and Relax
Of course, any convenient backyard needs an area to lounge and have meals, whether alone or with the company. This can serve as an out-of-doors place to dine, which is milder months is a real luxury.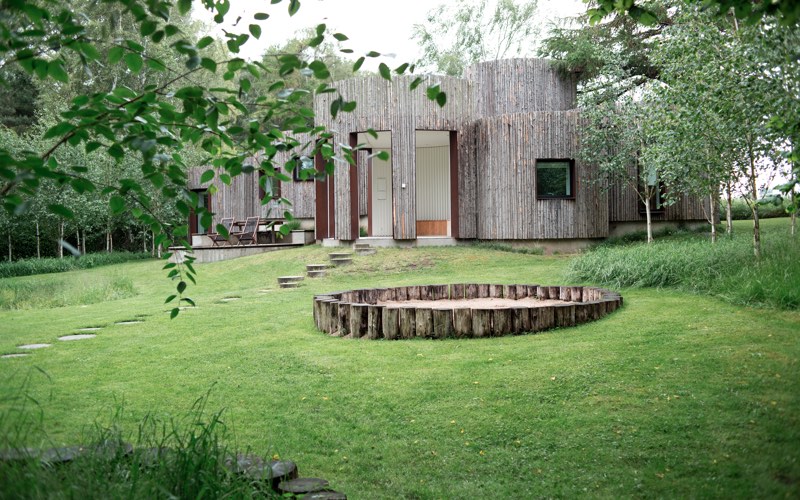 A good lounge area calls for comfortable lawn chairs or couches with decorative pillows. Many opt to include a grill for a summertime BBQ. You can place a lounge area in the middle of the yard if it is shaded properly. In this case, you will need a gazebo or something you can put up temporarily.
However, a patio or deck is the most intuitive place to set up an area to eat and lounge comfortably. These provide the perfect stage for chairs, coffee tables, and outdoor sofas.
A Patio or Deck is the Perfect Spot for a Garden View
This brings us to the patio or deck. A deck, in particular, can provide an unobstructed garden view. When it comes to both garden and deck design, you can work with gardening experts to maximize this view.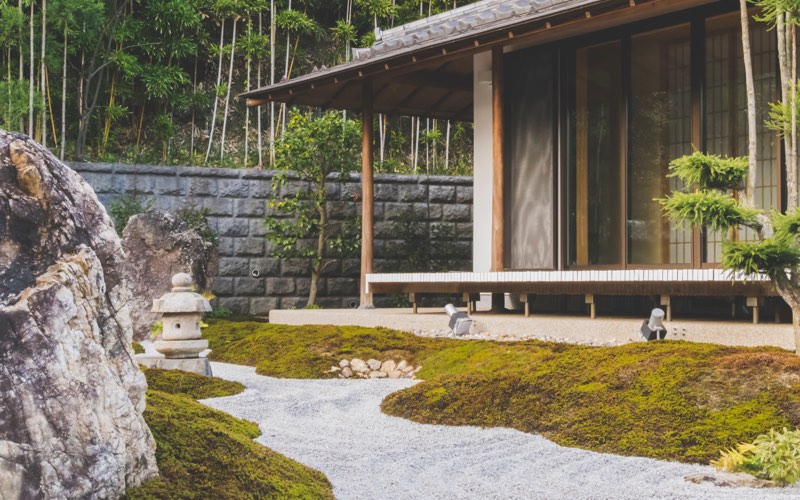 A nice deck will add value to your home and serve as the perfect place to relax, entertain, and enjoy your garden from above. You may wish to include a deck or a patio in your remodel. Or, if you already have one, try adding a patio cover for shade during the summer heat! Sites like cityseamlesspatiocovers.com have various patio covers that will suit any backyard design.
Just these things will go a long way to creating a backyard that is truly impressive. As you can see, you must consider aesthetics, comfort, and functionality equally. When all is said and done, a private yard full of greenery, where you can chill alone or with friends and family, is well worth the task.