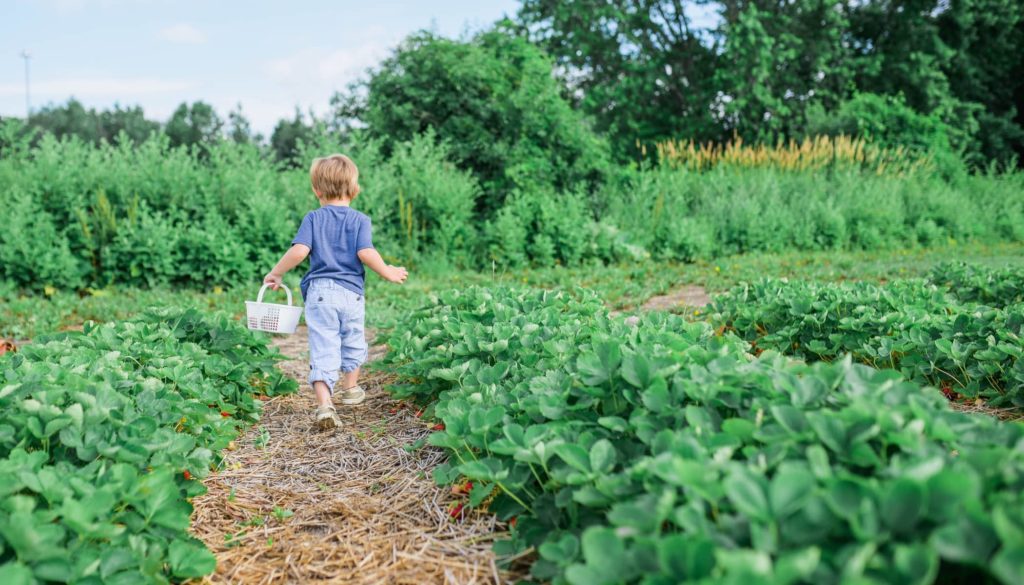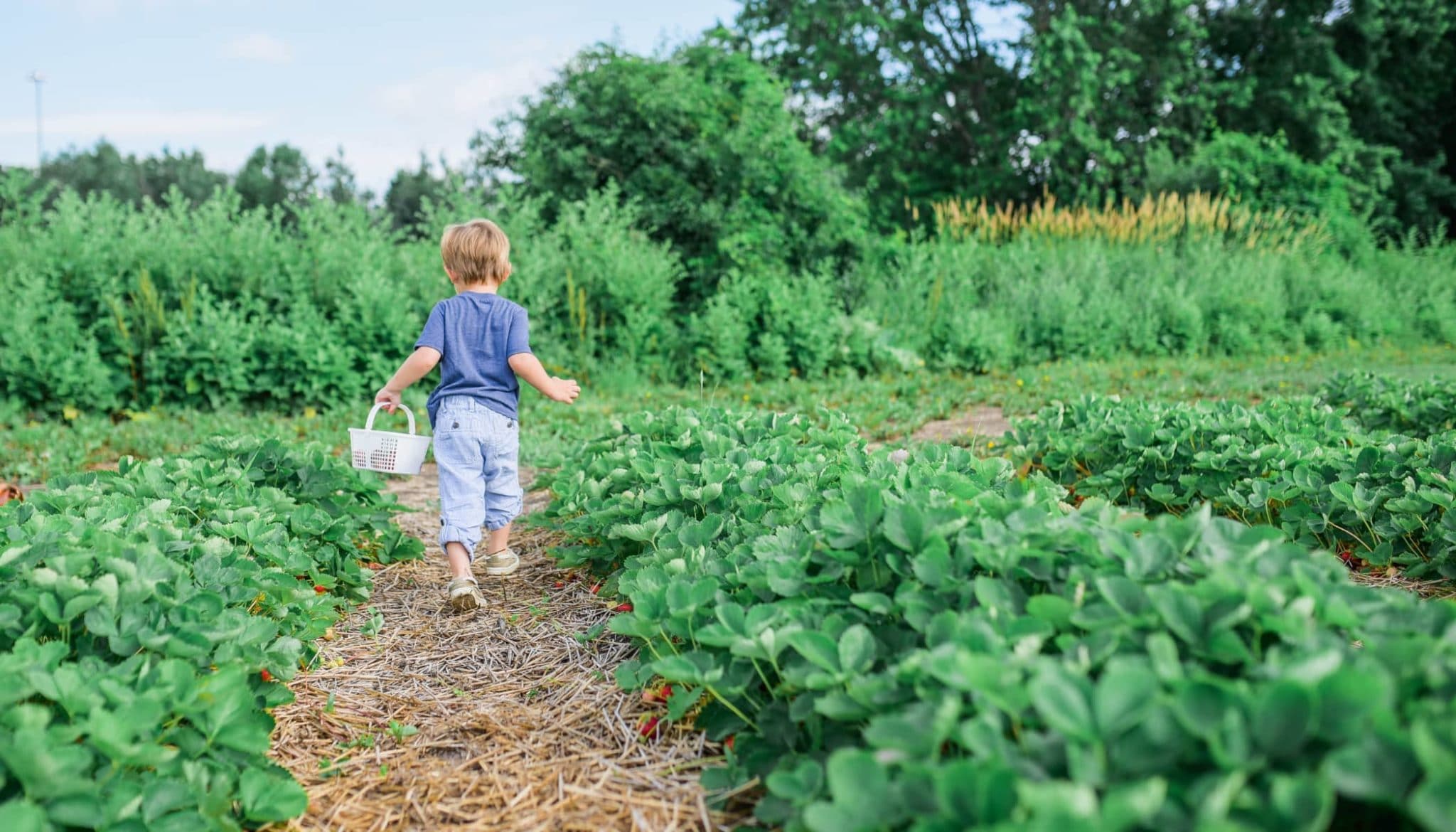 My name is Jonas, and I'm one of the co-creators of Planted Well.
Our mission is simple, we want to improve the life of at least 1 million people.
A close friend once told me: 'becoming a millionaire is not related to money, but to touch and improve the lives of a million people, and that is exactly what we set out to do with Planted Well.
How you ask? By taking you on our humble journey of growing healthy plants and raising animals we love, with love.
But why? Because it is important, now more than ever, to know how to grow your own food and start to understand where your food is coming from.
Not only will you feel mentally and physically better by doing so, but we also improve our planet along the way, for generations to come.
The seeds of change start with you.

Now, before I start wasting (and we all hate waste!) your time on something that might not be for you, does this resonate with your goals and personality?
You want to stop ruining your plants
You hate letting good food go to waste
You want to start growing your own food
You want to learn creative gardening techniques
You love animals and watching them is your happy place
Being outside in nature is where you truly flourish and grow
If you tick one of these boxes, I think we have lots in common and I'm convinced we can learn a lot from each other.
Here's what you can expect to learn
Planted Well is packed with nutritious and delicious ideas, inspiration, resources, tools & tips to help you grow – whether that is your plants, animals, or you personally.
You'll find real tips based on real failures and experiences.
Just like you, I'm still in the never-ending learning process myself.
I'm in no way a walking garden encyclopedia but I'm right here with you in the trenches.
There are no garden mistakes, only experiments.

With my guidance, I hope to spark your dreams of a more sustainable lifestyle.
A life filled with your own produce, bringing you back to your roots, while making the world a little bit better.
Think of us, the creators at Planted Well, as your new mentors and friends, that'll help you grow to new heights, one seedling at a time.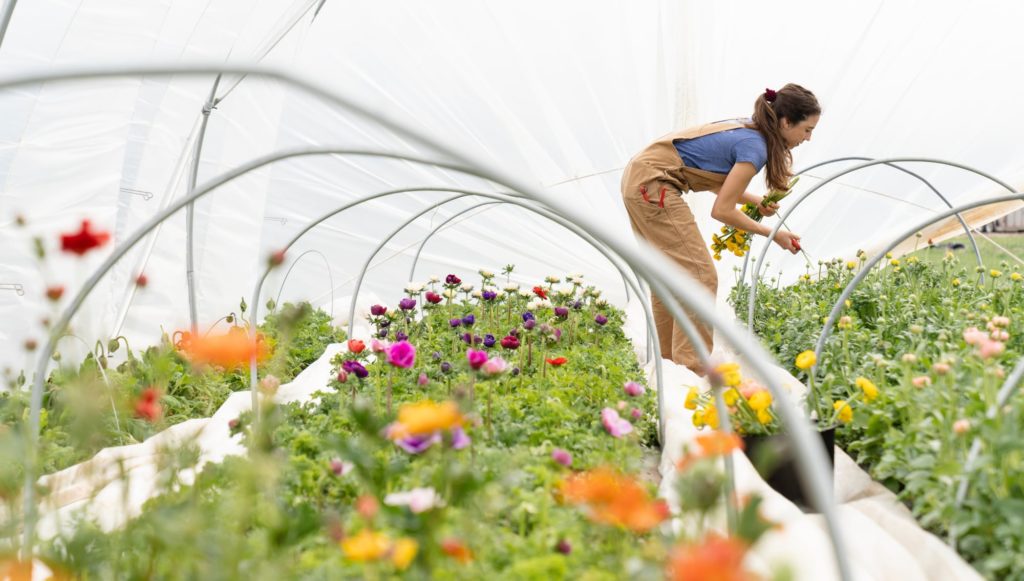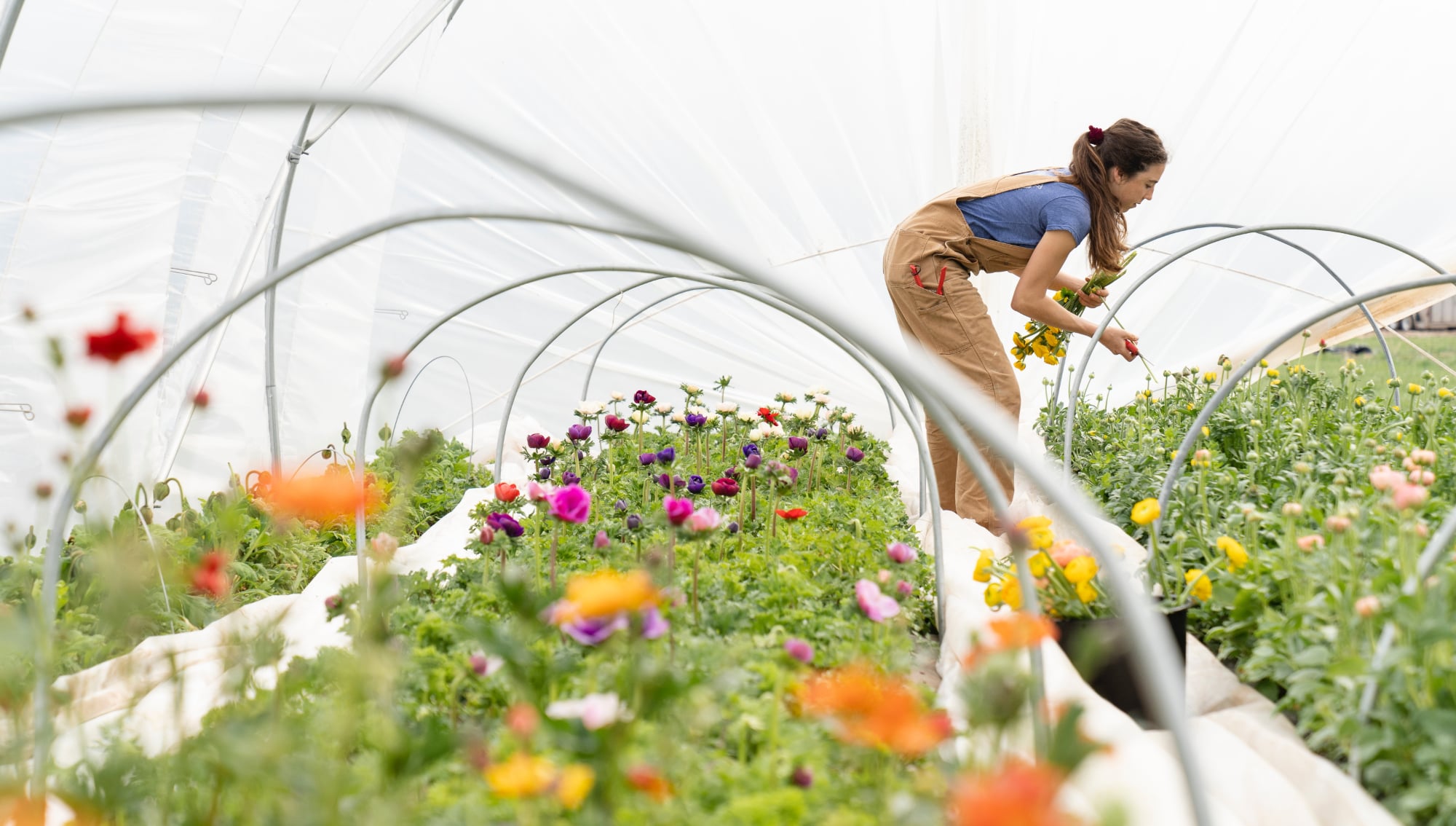 Our passion is sharing what we know with people just like you.
People who love to be a part of nature and who appreciate learning skills like building a chicken coop, growing vegetables, or creating your next dream garden.
Essential life skills that everyone should be learning, and there's a certain excitement to being more self-sufficient and better understand the world we live in and consume.
It all starts with the seeds being Planted Well.

One thing is guaranteed, once you start taking action and plant your first seeds well, there is no going back and true magic will start happening.
Here's how to stay connected and updated
Along with this website, we also publish on a few different social networks – all to reach and change at least 1,000,000 lives!
Some of our most valuable content is actually only shared via those channels, to make sure you find the right information, exactly where and when you need it.
There's tons of new information and inspiration shared on our social media channels you'll find here:
Follow us on Instagram, where I share gardening tips and photos from Planted Well community members who use the #plantedwell hashtag.
Follow us on Pinterest, and join thousands of people getting inspired by our well-organized boards.
We always love to connect with fellow PlantedWell'rs, so please do not hesitate to send us a message.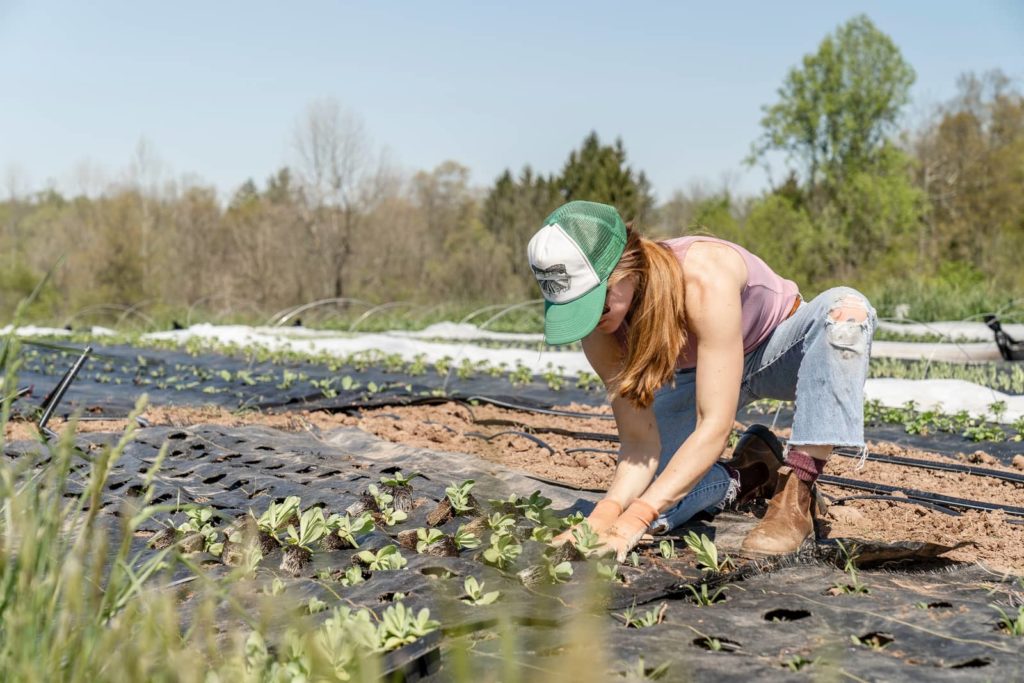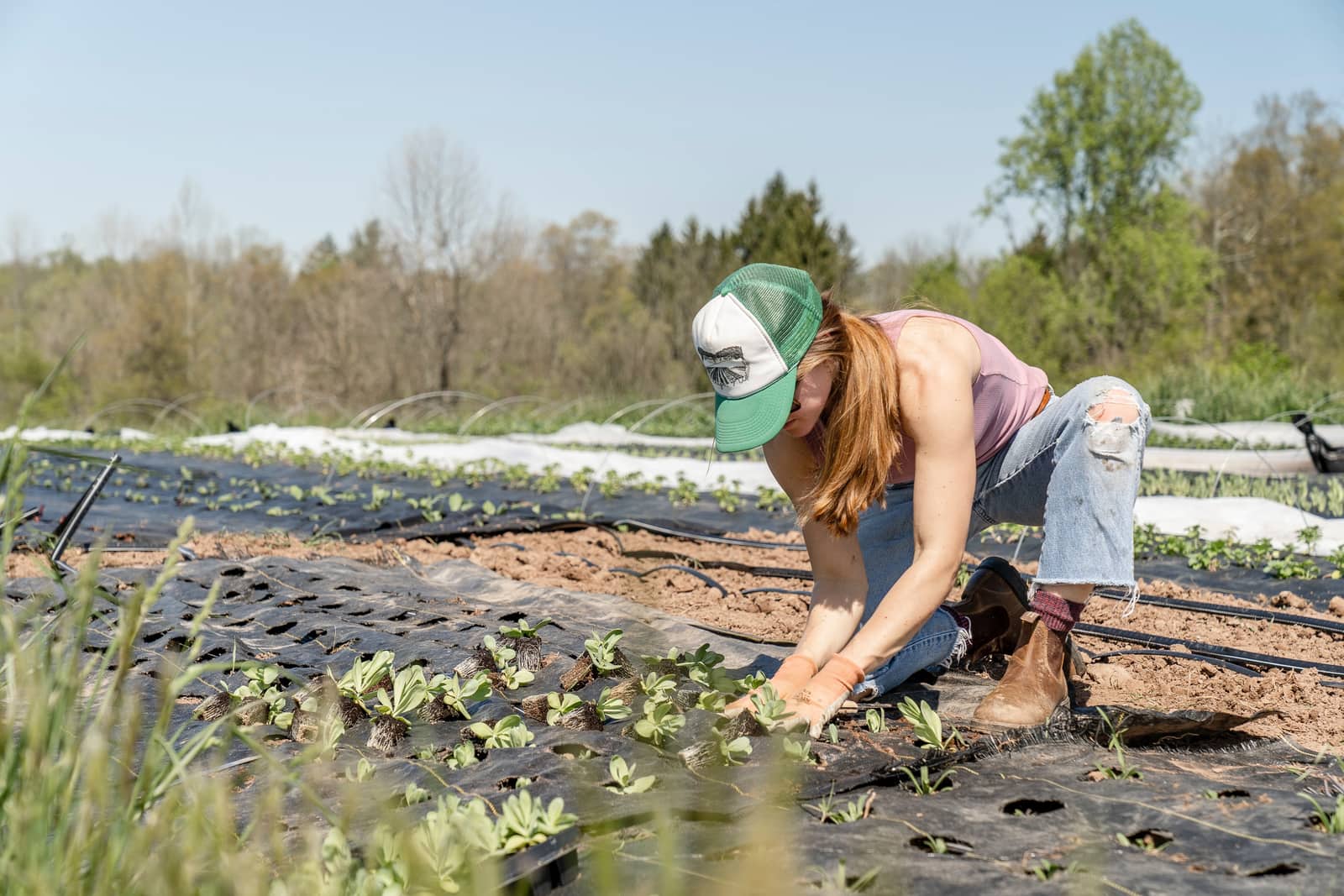 Here's how to get started right now
If you stumbled on Planted Well through a random link, here's a quick rundown to help you guide to what you need.
You can start exploring by going to one of our categories below or in the navigation menu, or by using the search function to find exactly what you're looking for.
The website is divided into multiple categories that I'll briefly explain below. They are perfect as a starting point to dive a little deeper into what it is you want to explore, along with their most popular posts.
Here you'll find every guide you'll need to landscape your garden, discover design ideas, and find the kind of inspiration that I know makes my neighbors jealous.
Find complete growing guides you'll need to grow plants, trees, and healthy organic vegetables at your own pace, without making too much of a mess.
Growing house plants and caring for them can add calm and freshness to your life while making your home a happier place.
Learn how to grow vegetables at home or in your garden without hassle with our environmentally friendly guides and insightful tips.
Growing Tea
Learn how to grow tea plants full of nutrition, the different teas with their benefits, and what infusers to use to get the most tea out of your buck.
Here you'll find the guides you ever need to raise birds, rabbits, bees, and other animals without cruelty and without messing up your yard or losing your peace of mind.
Learn about bee types, why they are so important, discover why and how to raise honeybees, and explore our beekeeping tips and tricks.
Find everything you need to know about these quirky but homely birds, including chicken types, chicken feed varieties, and how to raise chickens and increase egg production.
All the guides you need to create a new DIY project for your garden or backyard without wasting money, time, or losing your drive mid-way.
That's it for our categories and most visited guides! If you still have any questions, stories you'd like to share, or just want to say hi – feel free to email me.
Thank you for joining us on this journey
I know there are hundreds of other gardening blogs and farming websites you could've been visiting and therefore I am truly grateful you have chosen us, to be your mentors.
I'm here with you in the dirt and always one email away.
Hand-planted with love,
Jonas