If you have the space in your garden, building a greenhouse is a practical choice. Having one in your backyard means you don't have to wait until spring to plant. You can start your seedlings and grow them anytime. You can even grow lush lettuce all year round. But before you go and build your dream greenhouse, here are some tips to help you out.
Think About Size and Space
If you have the luxury of having a large yard and have big ideas for a year-round garden, go ahead and devote a massive space for your greenhouse. If you have limited space, you can build a small greenhouse, but you will need to keep in mind that very small greenhouses are tougher to regulate temperature-wise.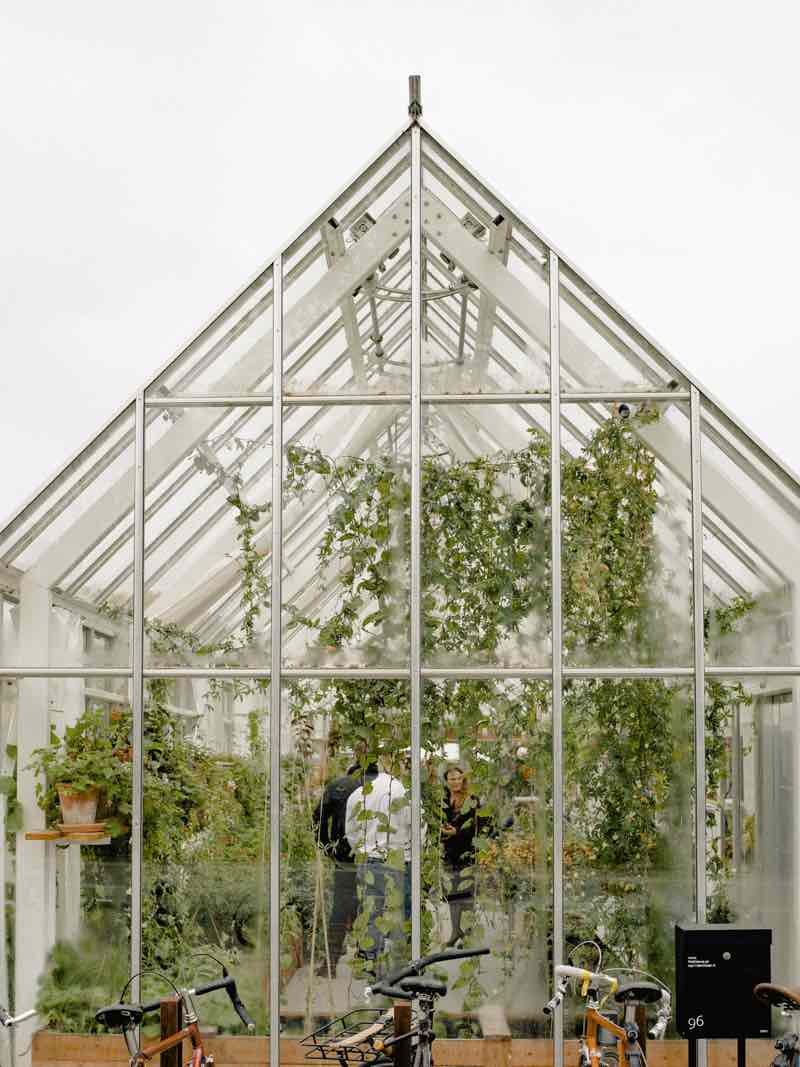 The average size of a greenhouse is 12 feet long by six feet wide. See if these dimensions will work for your yard. If you plan on having a big greenhouse, it's best to insure your home with a home insurance policy from companies like Allstate home insurance, so you don't have to worry about an unfortunate incident during the construction process.
Consider the Location
Having space in your yard is not enough for a successful greenhouse. You also have to think about sunlight. The best location for a greenhouse is one that has southern exposure. If that is not possible, go for western exposure. It is also crucial to have your greenhouse in an area of your yard with good drainage. You don't want to deal with a muddy greenhouse. If you can, place your greenhouse near a fence to protect it from the wind.
Plan Your Heating System
To make your greenhouse do its job well, you have to plan your heating system. You have to regulate the temperature. You can do this by ensuring that you have a vent to release the moisture. If you're planning on using the greenhouse year-round, consider using a generator for heating come winter.
Adjust the Roofing System
Make sure to think about the roof before winter comes. If you live in an area that gets heavy snowfall, the roof could collapse, so you should consider having a peaked roof on your greenhouse.
Lighting is Important
Greenhouses need to have the best light possible. Use materials that allow natural light to come through. You can use glass, plastic sheeting, or polycarbonate. Glass is heavy and expensive, while plastic sheeting can tear over time. Of all the materials, it is best to use greenhouse-grade polycarbonate. The material is similar to plexiglass and is made to be resistant to the harmful effects of UV light. If you're using double-inflated polycarbonate, you have to consider this when making the roof slope. Since the greenhouse is often warmer compared with outside air, a layer of snowmelt can form between the snow and the polycarbonate. Snow sticks more to double-inflated poly, so you would want to adjust your roof slope accordingly.
If the greenhouse is small and your budget does not permit it, plastic sheeting is also okay to use. Make sure to get the ones specifically made for greenhouses, so it comes with UV protection as well. Plastic sheeting is available in different thicknesses. Keep in mind that thicker materials mean less light.
Install Insulation
If your greenhouse does not have any glazing, it is highly recommended to install insulation on the western and northern walls of your greenhouse.
Building a greenhouse is a fun project that you can start before the winter comes. During the planning process, don't forget to think about which air plants, vegetables, and herbs you will have in your greenhouse as they could affect your design choices.
Welcome to my blog! I am a biologist and I love all living things, but plants and farm animals have a special place in my heart. I aim to bring plants and YOU closer again. If there's one thing I want you to take with you, it is that gardening and farming aren't intimidating if you have the necessary knowledge. That's why I'm here. I'll share everything I know about my beloved plants and animals and hopefully, you decide to adopt one in your home!